Botox® Easter Specials Are Here!
$8.75 Botox®
$150 OFF Juvederm
® 

Fillers
NO MEMBERSHIP/CONTRACT Required
Complementary Consultations
Financing Available
Experienced Cosmetologists
Injectable Specials
Save on our most popular brands without signing any contract or locking into a membership!
$8.75
per unit Botox®
Treat fine lines & wrinkles
$350
40 units of Botox®
Save on a full face treatment!
$499+
Juvederm® Fillers
Plump your lips/cheeks, or contour your cheeks/jaw with Juvederm®
$499
per vial of Kybella®
Treat double chins with fat melting injections
Benefits Of Injectables
Why Get Botox®, Filler®, and Kybella®?
Botox® and fillers are virtually pain-free, and most often clients experience little to no downtime after treatments.
Botox® can help our patients with: reducing fine-lines/wrinkles, treating migraines, Hyperhidrosis, Lip-Flip Treatment, Smile Lines, and more!
Fillers can help our patients with: plumping and volumizing Lips, diminishing deep wrinkles and hollows, improving the appearance of recessed scars, softening creases around the nose, greatly improving jaw-lines, and more!
This is seriously THE BEST Med spa in Orlando!!! Save your time and don't go anywhere else.
Chelsea McHugh
The Team at LightTouch Spa is very friendly, helpful and professional. I am almost done with my sessions and the quality of service has been the same as day one!
Nikole Eriksen
The minute I walked into this place I just knew it was a good place! I immediately felt peace! The staff is so awesomely polite and super friendly!
Denisse Vicente
Botox® & Juvederm® Fillers
Restore the volume and fullness of your face, and diminish forehead lines and wrinkles with Botox® and fillers at LightTouch Med Spa™! Dermal fillers are used to improve the volume of your skin in areas such as the lips, cheeks, under the eyes, and the jawline.
Get a lip filler procedure done at Light Touch Med Spa™ if you are trying to regain plumpness and volume in your lips. Botox® and fillers are virtually painless, and most often clients experience no downtime after treatments.
Kybella®
KYBELLA® is a great, safe way to melt fat in a targeted manner. This direct fat-melting injection carries an active ingredient called synthetic Deoxycholic acid. This acid is a molecule that assists in the breakdown and absorption of dietary fat. When injected into the fat KYBELLA® destroys fat cells, resulting in a noticeable reduction in fullness. Once destroyed, these cells can no longer store or accumulate fat, so further treatment is not expected once you reach your desired aesthetic goal.
Limited time offer
$8.75/unit Botox® or

$350 for 40 units (Full Face!)
Treat fine-lines & wrinkles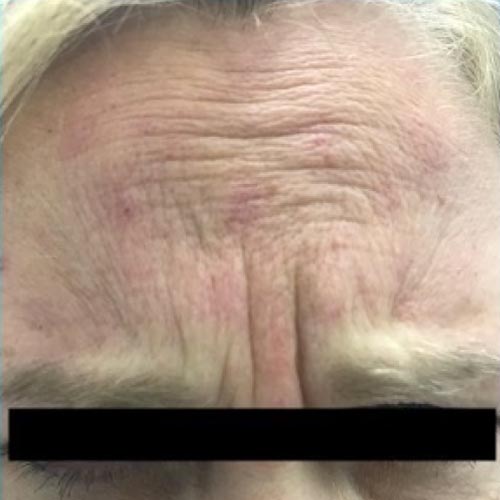 Before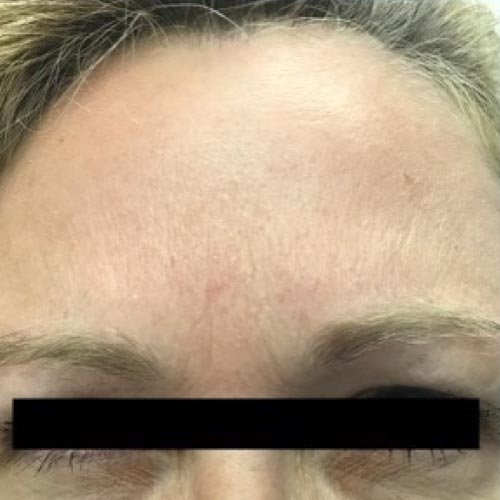 After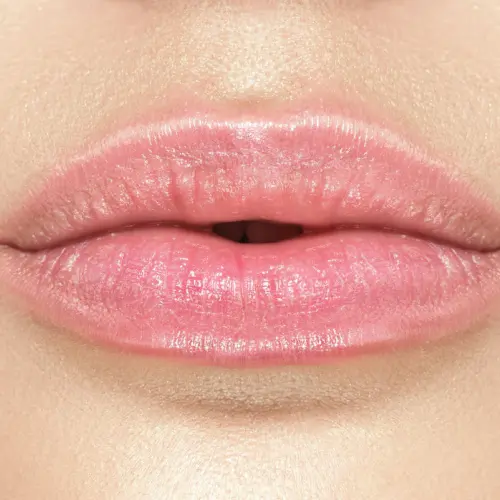 Before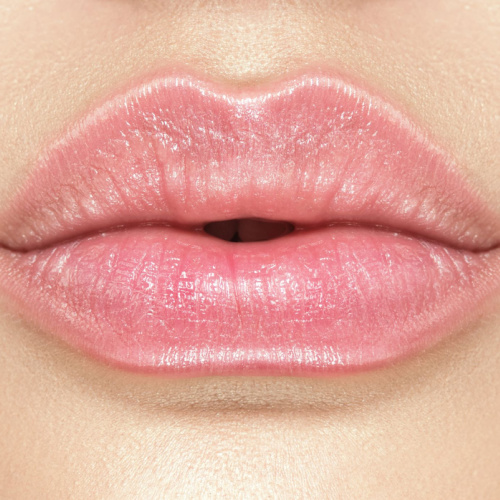 After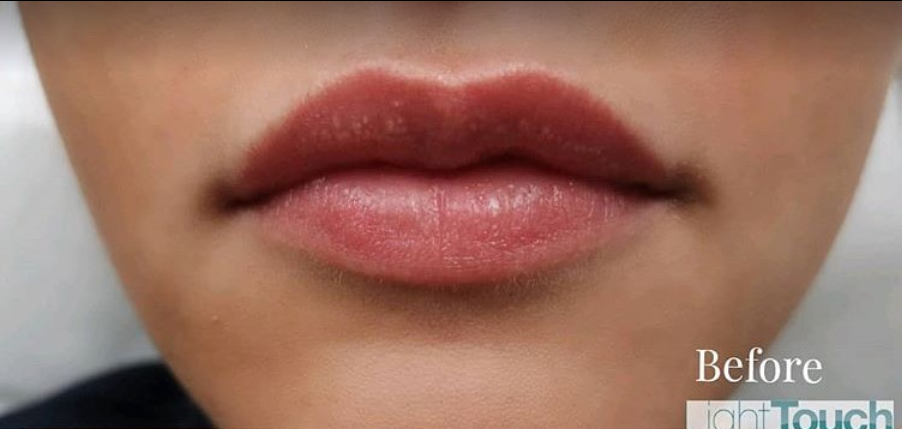 Before
After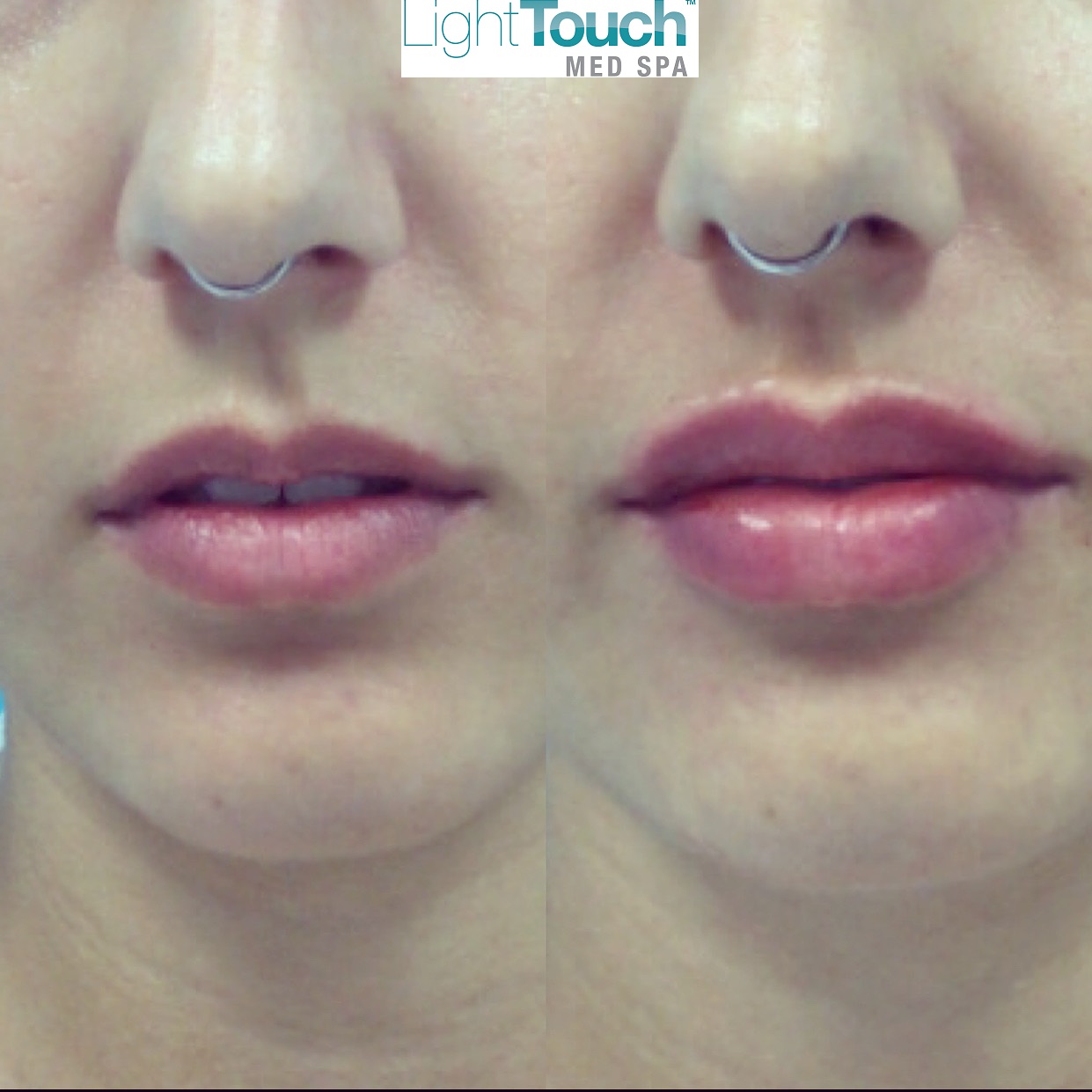 Before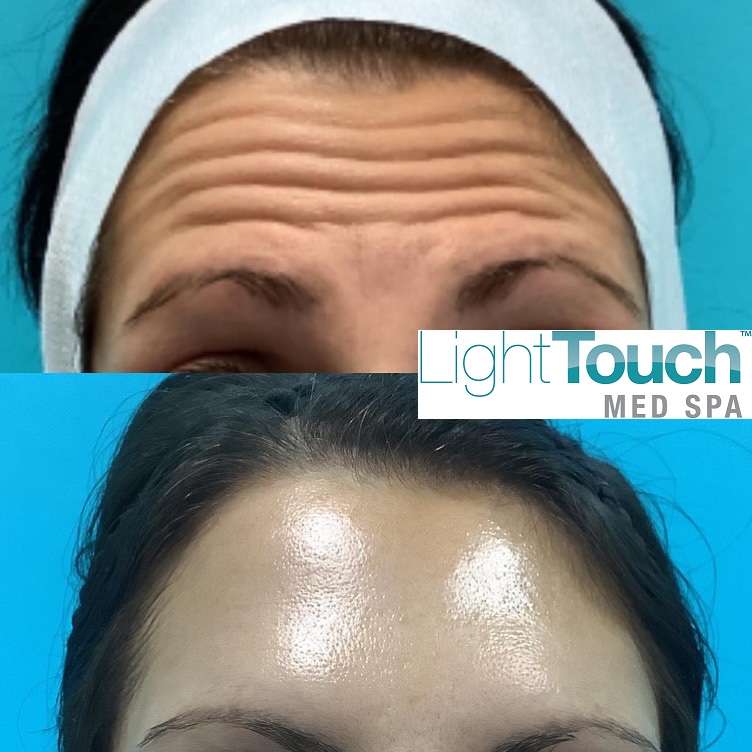 Before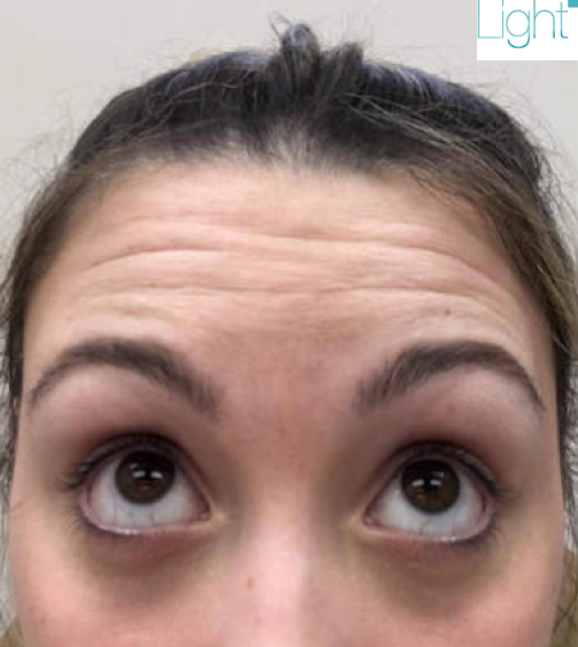 Before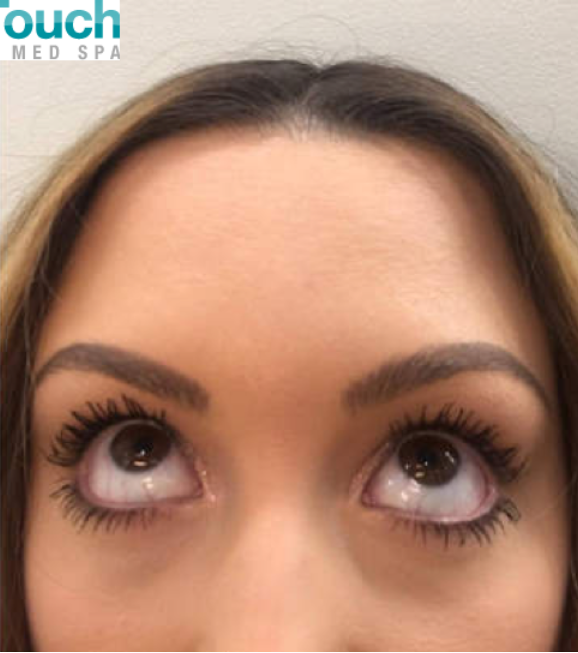 After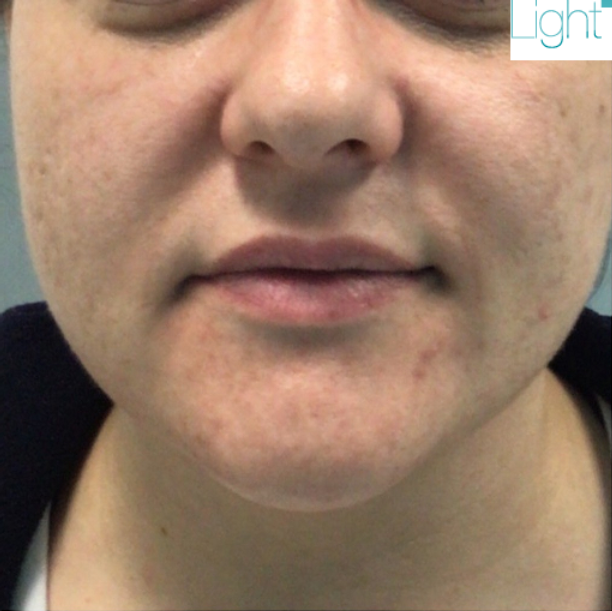 Before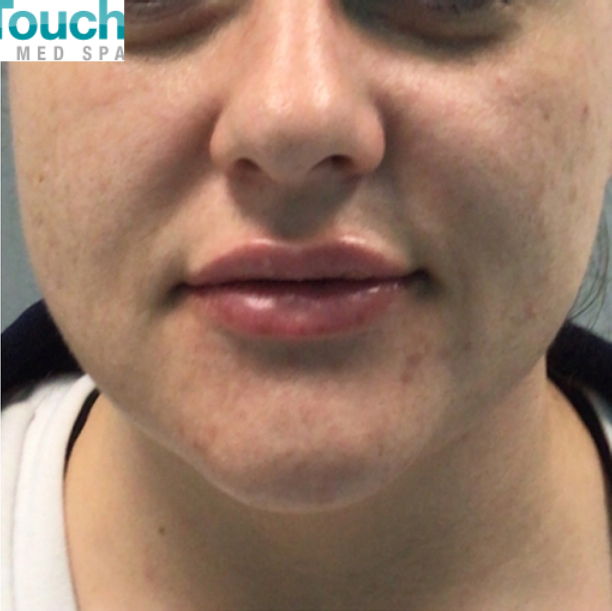 After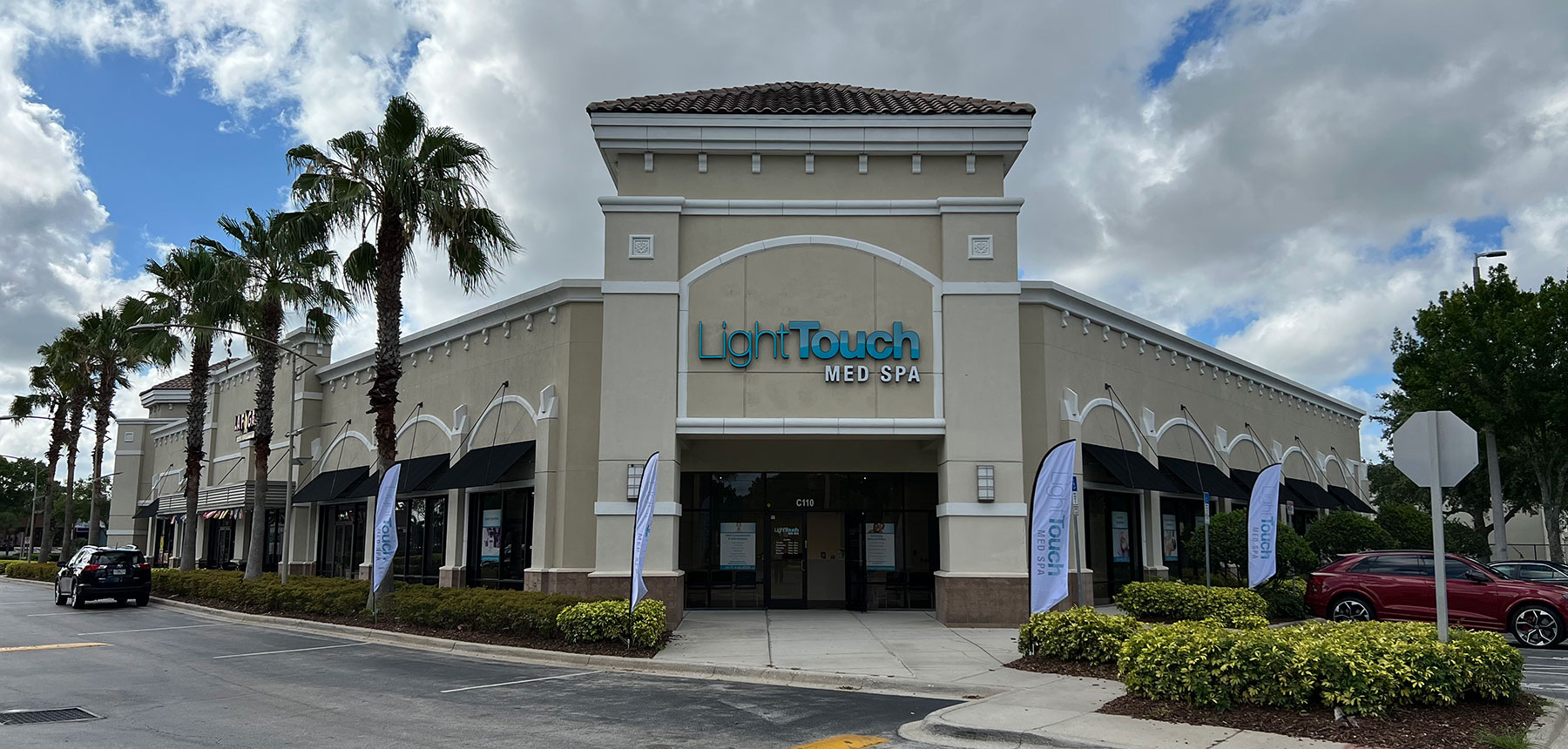 About Us
Our 14-treatment room world-class facility offers the latest med spa services, with the latest technology and treatments available in Orlando!
All of our treatments are FDA approved, and only the most experienced and educated personnel serve your individual skin care needs. We carry over 17 years experience in  servicing specializing in cosmetic aesthetic treatments.
We offer a full range of laser treatments for both men and women, including Laser Hair Removal, Laser Skin Resurfacing (Pixel), Radio Frequency Body Contouring Treatments, Laser Vein Treatments, Laser Skin Tightening, and Botox® and Fillers®. All treatments are performed by either our medical estheticians, doctors, or nurses.
We have the reputation, experience, and technology to deliver excellent results with minimal down time that you deserve. Not only can you look your best, you can feel your best.
Book your treatments!
No Membership or Contracts!
Risk-free consultations
Financing available