Fall in love with our new Specials!
25% OFF For A Limited Time!*
Complementary Consultations
Financing Available
Experienced Cosmetologists
Laser Hair Removal Specials
Save on our most popular service this fall
Benefits of Laser Hair Removal
Why Get Pain-Less Laser Hair Removal?
Being one of few med spas in the Orlando area with virtually pain-less laser hair removal services, we're able to help you save time on shaving and money on razors. Using the latest Soprano technology, our machines are able to provide a painless experience on even the darkest of skin tones without the need for numbing agents or freezing! Through our 17 year history, we're renowned for being one of the top painless Laser Hair Removal providers.
The Team at LightTouch Spa is very friendly, helpful and professional. I am almost done with my sessions and the quality of service has been the same as day one!
Nikole Eriksen
The minute I walked into this place I just knew it was a good place! I immediately felt peace! The staff is so awesomely polite and super friendly!
Denisse Vicente
This is seriously THE BEST Med spa in Orlando!!! Save your time and don't go anywhere else.
Chelsea McHugh
Painless Laser Hair Removal
What makes the Soprano different from other laser hair removal systems?
The biggest difference is the Soprano's unique IN-Motion™ and DualChill™ technology. But what does that mean for the customer you ask? Rather than conventional laser machines that utilize a painful 'stamping' technique to deliver the energy to the hair, the Soprano delivers the energy in a constant moving 'sweeping' motion of the laser tip, resulting in gentle, comfortable heating of the skin. The Soprano also has the added advantage of a patented DualChill™ mechanism to ensure the patient's skin stays cool and comfortable during treatments. The metal composite surrounding the lens where the laser comes through reaches 3 degrees Fahrenheit, providing a very cool sensation to negate the warm laser.
Who should get laser hair removal?
We feel everyone that has unwanted hair should! Imagine freeing yourself from time-consuming shaving or expensive waxing. The Soprano laser reduces hair on all skin types, hair types and hair colors (except grey, white, and red). Most popular areas to treat with Laser Hair Removal are: Legs, Arms, Bikini Line, Back, Underarm, Face, and Neck. We have effectively reduced hair even on tanned skin, which in the past had been impossible until the Soprano.
What can you expect?
As soon as after your first laser hair removal treatment you should see a reduction in hair in the area treated 2-3 weeks following. Our Nurses are highly trained by Alma Lasers as well as our LightTouch Med Spa™ trainers that carry over 17 years of hands-on experience. Through our 17 years, and 50,000 clients to date, we know the most optimal settings and approach to help deliver results in a shorter time. With the Soprano Laser, compared to other lasers offered in our American marketplace, you can expect fast treatment times and a great coverage of the hair removal.
Limited time offer
$399 for small area laser hair removal in 8 treatments!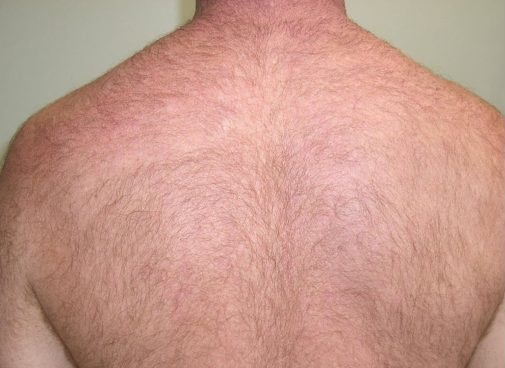 Before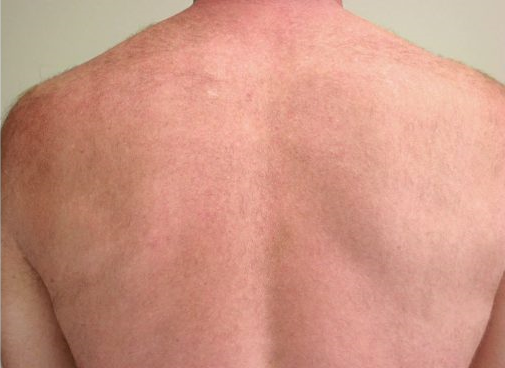 After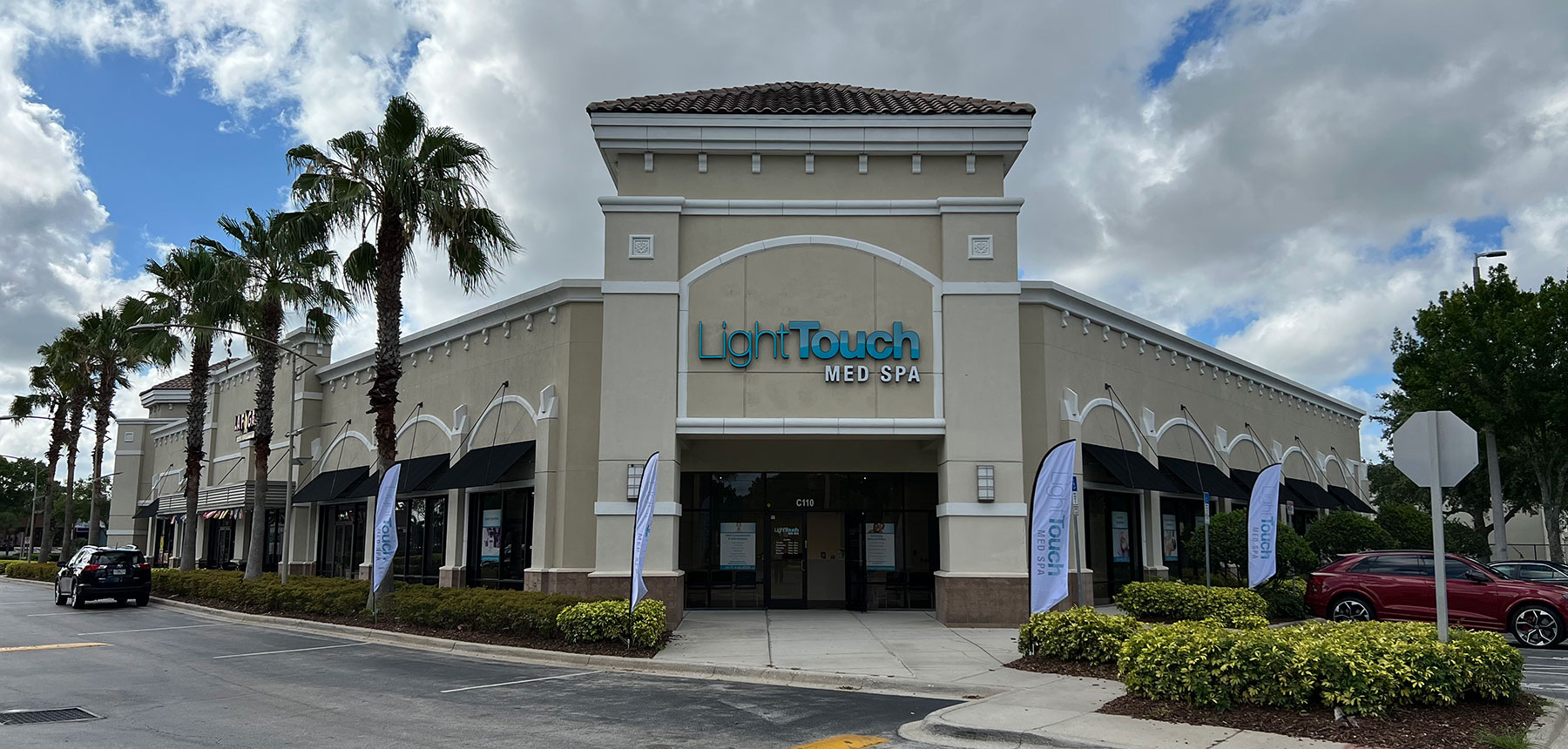 About Us
Our world-class facility offers the latest med spa services, with the latest technology and treatments available in Orlando!
All of our treatments are FDA approved, and only the most experienced and educated personnel serve your individual skin care needs.
We offer a full range of laser treatments for both men and women, including Laser Hair Removal, Laser Skin Resurfacing (Pixel), Radio Frequency Body Contouring Treatments, Laser Vein Treatments, Laser Skin Tightening, and Botox® and Fillers®. All treatments are performed by either our medical estheticians, doctors, or nurses.
We have the reputation, experience, and technology to deliver excellent results with minimal down time that you deserve. Not only can you look your best, you can feel your best.
Book your treatments!
Risk-free consultations
Financing available