Treats
Fine Lines & Wrinkles
Learn more about our chemical peel treatments below
Safe, Non-Surgical, Affordable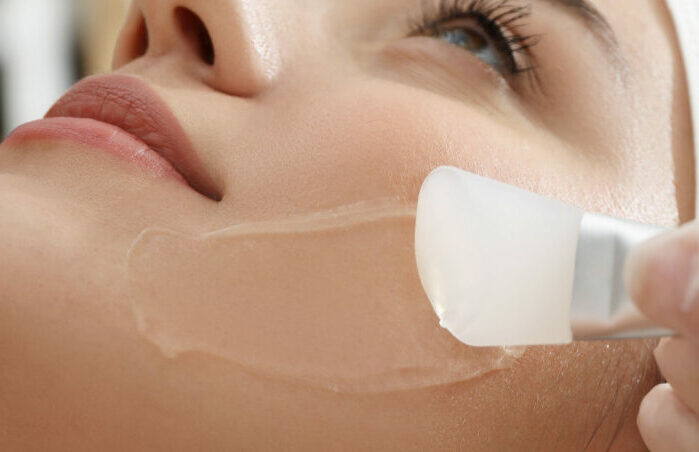 Chemical Peel Services
There's no longer any requirement to spend hours at the gym or endlessly dieting to achieve your ideal body. The VI Peel Body chemical peel can help you reveal smoother, more radiant skin in just one treatment. This is entirely safe for all skin types and tones, this first-of-its-kind peel is pain-free and non-invasive. It targets troubled areas and increases cellular turnover to stimulate anti-aging collagen, resulting in a more youthful appearance. So why wait? Get the best body of your life with the VI Peel Body chemical peel.
VI Peel is a chemical peel that:
– Is pain-free and non-invasive
– Targets troubled areas
– Increases cellular turnover
– Stimulates collagen production
See results instantly
Swipe through our before & after gallery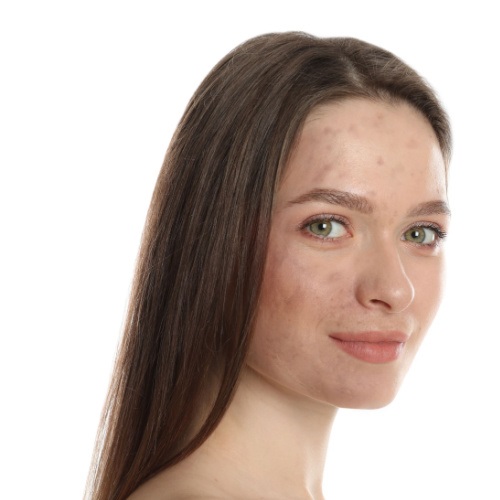 Before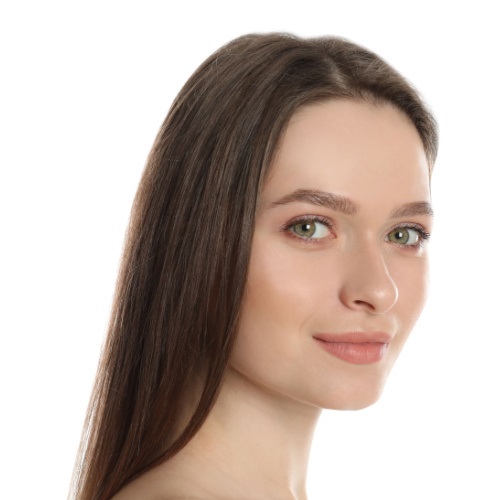 After
Book Your Free Consultation
Frequently Asked Questions About Chemical Peel Treatments
How long will I peel?
Typically it takes a few days to start peeling, with another few days to finish peeling. Everyone has their own experience depending on their skin and how fast their body heals. On your first VI Peel, you can expect to peel for a bit longer until your body builds a tolerance.
I am really itchy, what do I do?
Itching is completely normal during the healing process. The Post Treatment Repair Cream by VI Derm is highly recommended to apply post-treatment to help with itching.
Want to know if Chemical Peels are the right treatment for you?
Our experts are here to answer your questions.