Laser Hair Removal Treatments
Learn more about our painless laser hair removal treatments below
Safe, Non-Surgical, Affordable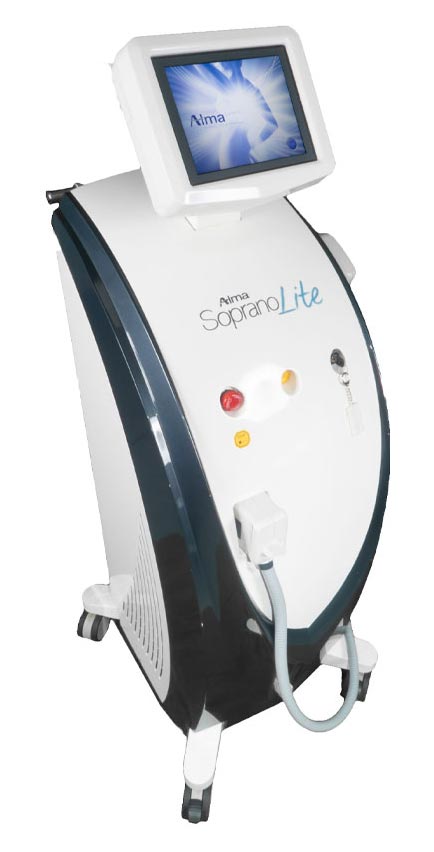 Painless Laser Hair Removal Services
We offer an effective pain-free approach to hair removal using the Soprano Laser by Alma.
In the past many people chose not to get laser hair removal because of the pain associated with the treatments. Thanks to the Soprano by Alma, those days are gone! In fact, our clients describe their laser hair removal treatments as comfortable and relaxing.
The Soprano Laser has become the most popular technology available as it is safe and effective for individuals of all ages and skin types. It is a gold-standard of laser hair removal utilizing cutting-edge technology creating a comfortable laser hair removal option for our patients in the Orlando area.
See results instantly
Swipe through our before & after gallery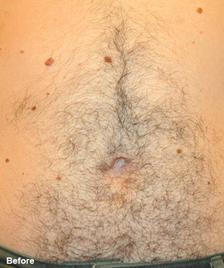 Before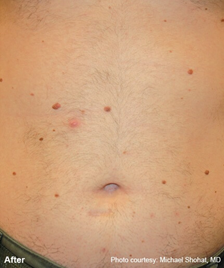 After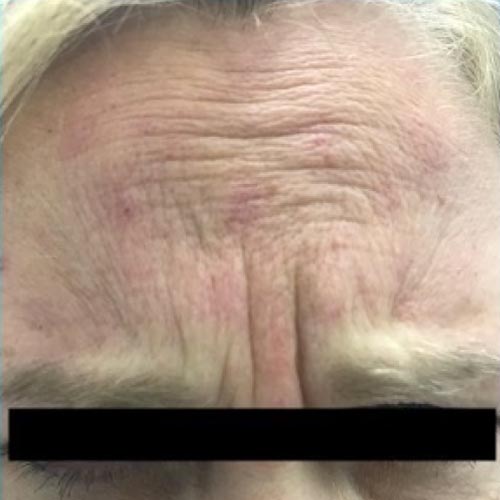 Before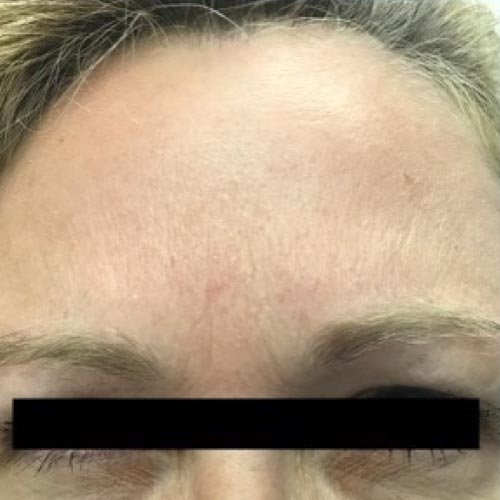 After
Book Your Free Consultation
Frequently Asked Questions About Laser Hair Removal Treatments
Does Laser Hair Removal Hurt?
No, Laser Hair Removal using the Soprano system by Alma Lasers are pain-free. Although, some IPL-based and other laser technology including electrology can be associated with painful treatments, the energy levels of our machines are easy to adjust so we can tailor treatments to your comfort level and satisfaction. The Soprano features also DualChill and In-Motion technology to help cool the area, and lessen treatment times.
Is Laser Hair Removal Safe?
Yes, Laser hair removal treatments using the Soprano by Alma Lasers has been approved by the FDA.
Are There Any Contraindications to Laser Hair Removal?
Contraindications are as follows: breastfeeding, pregnancy, sun exposed skin/sunburns, certain medical conditions and medications that make your body light-sensitive, skin cancer, tattoos, and keloids. Please contact your family physician if you have any of the above conditions or are taking medications.
Are Laser Hair Removal Results Permanent?
Laser hair removal is a permanent solution for almost everyone. As every individual can respond slightly different, factors such as age, side effects to medications, and hormonal changes can cause new hair growth which commonly gets misinterpreted as Laser Hair Removal treatments not working.
What If I stop my Laser Treatments?
If you decide to stop treatments before you've had eight sessions, you may find that you experience new unwanted hair growth. It's highly recommended to follow the direction of your medical professional for best results. Our staff have been trained with 17 years of knowledge since our inception, and we rely on our experience and knowledge to help permanently remove your hair using our Laser technology.
How many laser hair removal treatments do I need?
On average, clients see best results after eight treatments. The number of treatments can vary from patient to patient.
Can I get laser hair removal treatment if I've been in the sun?
If you've recently had direct sun exposure or you currently have a sunburn, we highly recommend waiting until you no longer have tanned skin or a sunburn until your next laser hair removal treatment. It's best practice to always apply sunscreen before going out into the sun for short or long periods of time, and to consult with your technician as to when is best to resume or start your treatments.
Want to know if Laser Hair Removal treatments are right for you?
Our experts are here to answer your questions.