Treats
Fine Lines & Wrinkles
Learn more about our microneedling treatments below
Safe, Non-Surgical, Affordable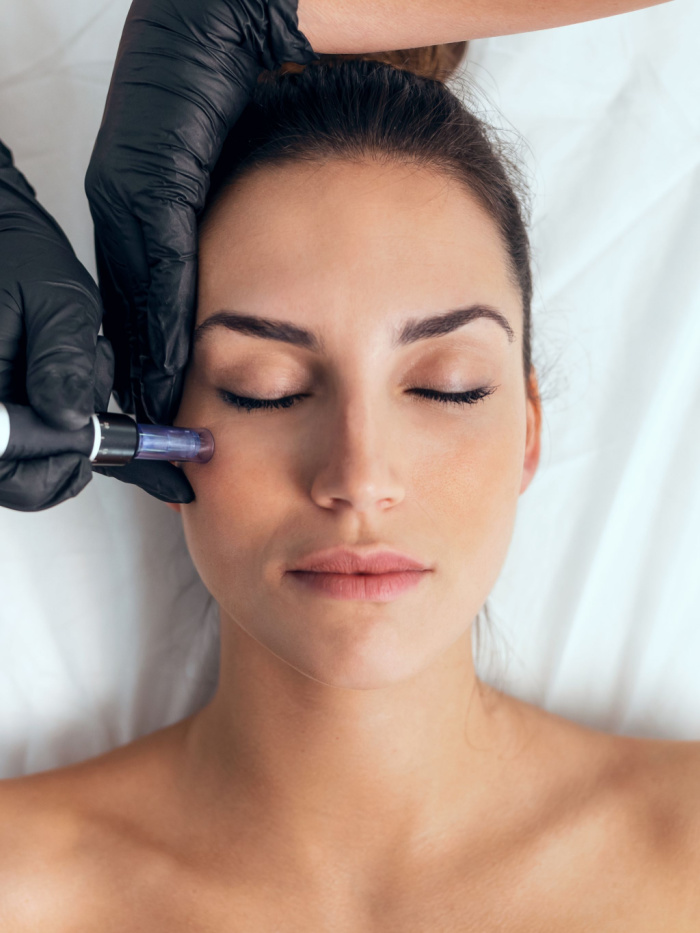 Micro-Needling Services
Micro-needling, also known as collagen induction therapy, is a cosmetic treatment that involves creating micro-injuries in the skin using tiny needles to stimulate collagen production and promote skin rejuvenation.
During a micro-needling procedure, a device with small needles is passed over the skin to create controlled micro-injuries. This process triggers the body's natural healing response and promotes the production of collagen, elastin, and other essential growth factors for healthy skin.
Micro-needling is commonly used to improve the appearance of fine lines and wrinkles, acne scars, hyperpigmentation, and uneven skin texture. It can also be used to enhance the absorption of skincare products, making them more effective.
See results instantly
Swipe through our before & after gallery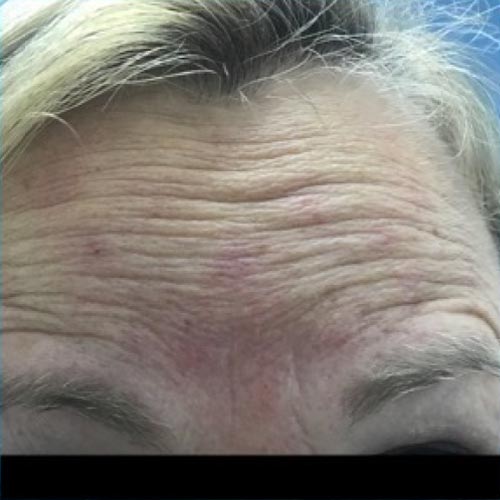 Before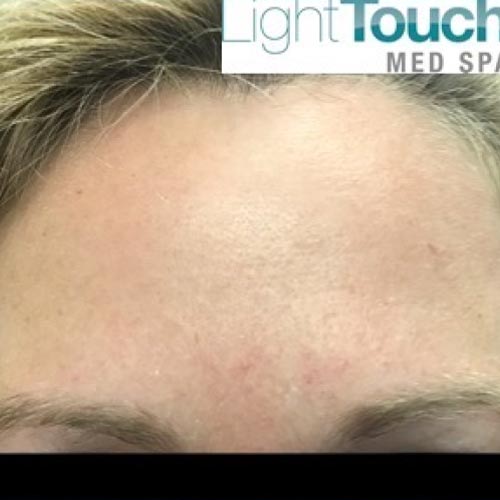 After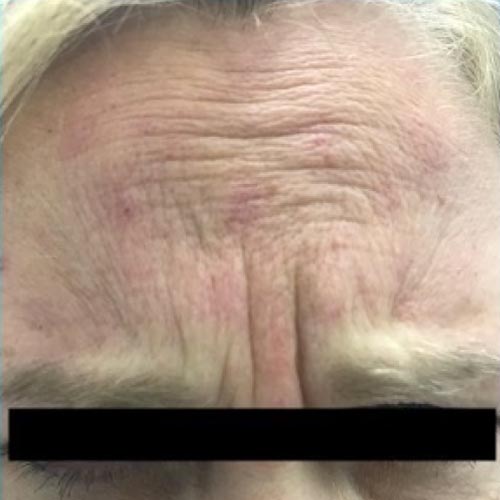 Before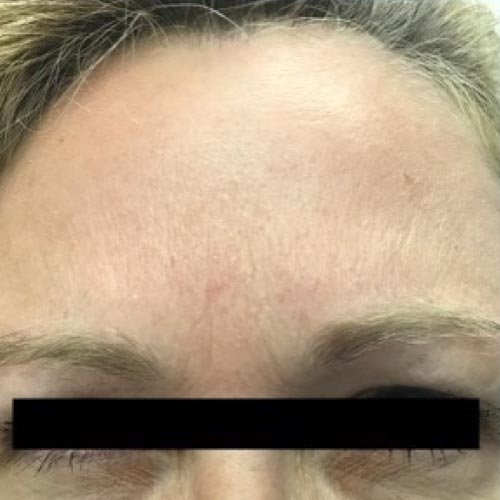 After
Book Your Free Consultation
Frequently Asked Questions About Micro-Needling Treatments
Is Micro-Needling painful?
Micro-needling can cause some discomfort, but most people find it tolerable. A numbing cream can be applied before the treatment to help reduce any pain. 
How many Micro-Needling sessions are needed?
The number of sessions required will depend on your skin condition and treatment goals. Most people see improvement after just one session, but 3-6 sessions spaced 4-6 weeks apart may be recommended for optimal results. 
Can Micro-Needling be done on any part of the body?
Micro-needling can be done on various body parts, including the face, neck, décolleté, and hands. 
What are the side effects of Micro-Needling?
Common side effects of micro-needling include redness, swelling, and mild sensitivity. These side effects are usually temporary and subside within a few days. 
What should I avoid after a Micro-Needling treatment?
After a micro-needling treatment, it's essential to avoid direct sun exposure, harsh skincare products, and activities that could irritate the skin, such as hot showers or steam rooms. 
How long does it take to see results from Micro-Needling?
Micro-Needling results can vary depending on the individual, but most people see improvement in their skin texture and tone within a few days to a week after the treatment. Continued improvement can be seen over several weeks to months as collagen production increases. 
Want to know if Micro-Needling treatments in Orlando are right for you?
Our Orlando experts are here to answer your questions.