Learn more about our HydraFacial® treatments below
Safe, Non-Surgical, Affordable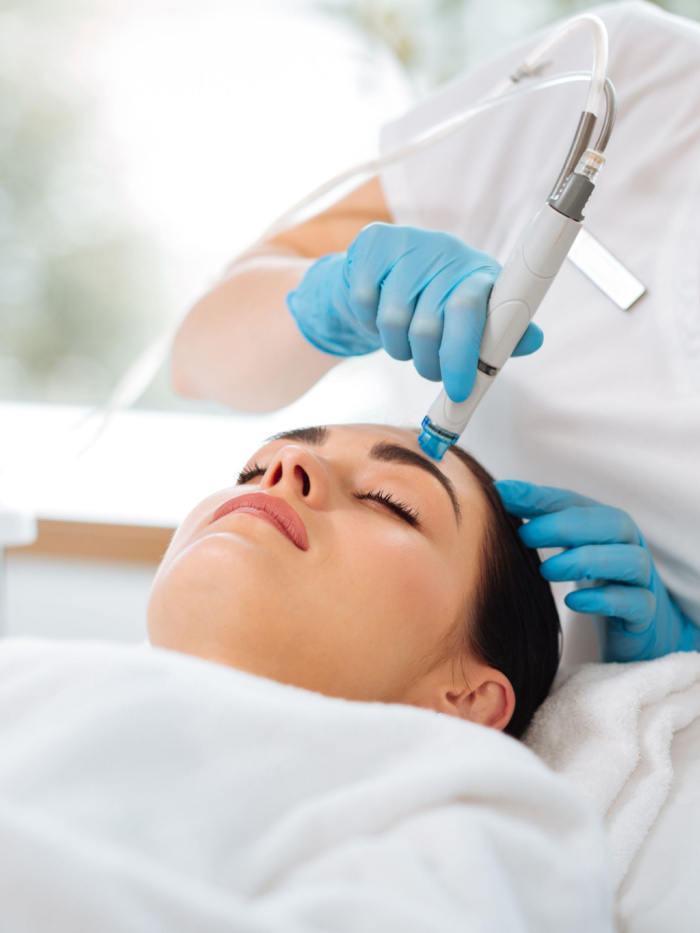 HydraFacial® Services
What is a HydraFacial® Treatment?
The HydraFacial® is an invigorating treatment that can be given in as little as thirty minutes. It delivers long-term skin health and can be tailored to meet your unique needs based on your skin type. It offers instant, noticeable results with no down time or irritation. The HydraFacial® treatment removes dead skin cells and extracts impurities while simultaneously bathing the new skin with cleansing, hydrating serums. The treatment is soothing, refreshing, and non-irritating.
The HydraFacial® treatment at Light Touch Med Spa in Orlando is designed for all skin types. Even the most sensitive skin easily tolerates the HydraFacial® treatment. Based on your unique needs and skin type, together, you and one of our medical aestheticians can determine which serums and treatments will be most beneficial for your needs.
See results instantly
Swipe through our before & after gallery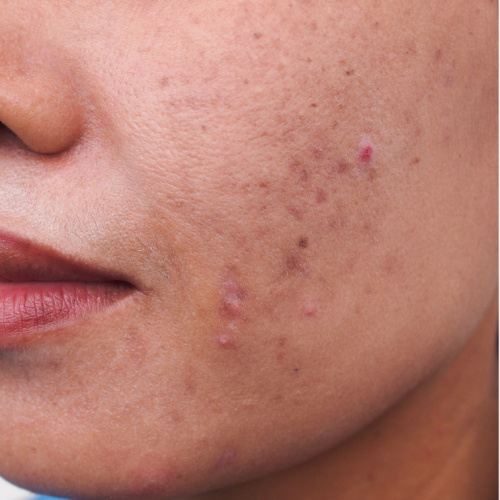 Before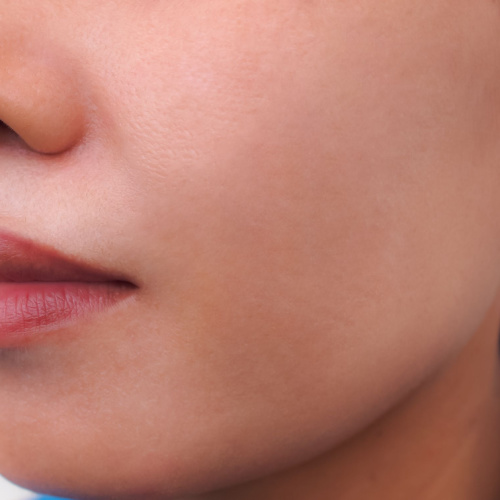 After
Book Your Free Consultation
Frequently Asked Questions About HydraFacial® Treatments
Is HydraFacial® Treatment Safe?
Yes! HydraFacials are safe, painless, and non-invasive procedures performed by certified medical aestheticians. Makeup can be reapplied after treatment without causing irritation to the skin, and normal activities can be resumed afterward.
Why is HydraFacial Beneficial?
HydraFacial® helps with creating healthy skin. With it's amazing technology, it is able to address a wide variety of skincare concerns.
How long is the treatment?
Treatment times vary between 30 minutes and 1 hour 30 minutes depending on which type of treatment you get.
Want to know if HydraFacial® treatments are right for you?
Our experts are here to answer your questions.