Opus Plasma® Treatments Orlando
Treats
Fine Lines & Wrinkles
Learn more about our Opus® treatments below
Safe, Non-Surgical, Affordable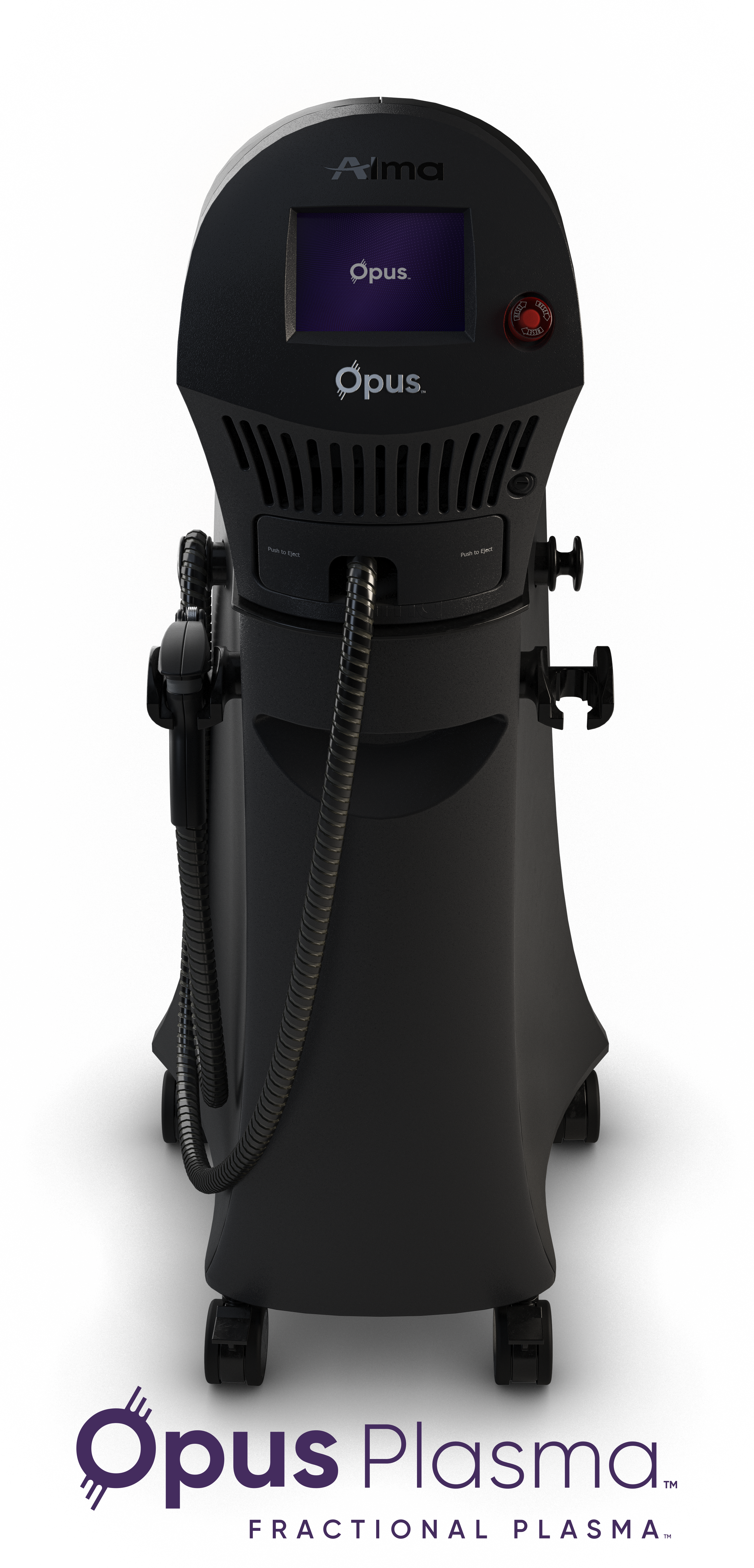 Opus Plasma®  Services in Orlando
Opus is a first-of-its-kind radiofrequency skin resurfacing technology that uses plasma sparks to improve the skins texture & tone. The fractional skin resurfacing treatment is lightning-fast with minimal down time. Best of all, Opus is safe for all skin types.
We can treat the face & neck, focusing on the delicate eye area & around the mouth, hands, abdomens, arms, and more! Opus is great for wrinkles, fine lines, scars, and acne scarring; even stretch marks are no match for Opus plasma.
Opus plasma removes a small fraction of the skin, which stimulates the surrounding skin to repair itself.
During your consultation, your provider will assess your skin to personalize a treatment plan for you. Best results are seen after 3 treatments, although noticeable improvements may be seen after 1 treatment.
See results instantly
Swipe through our before & after gallery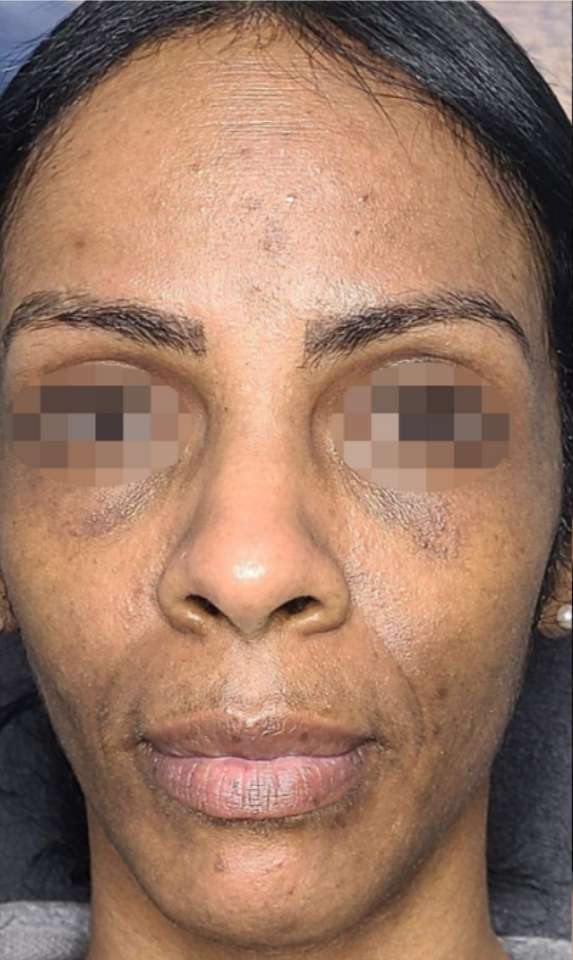 Before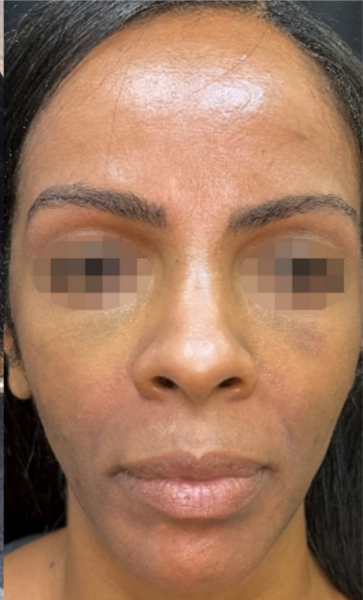 After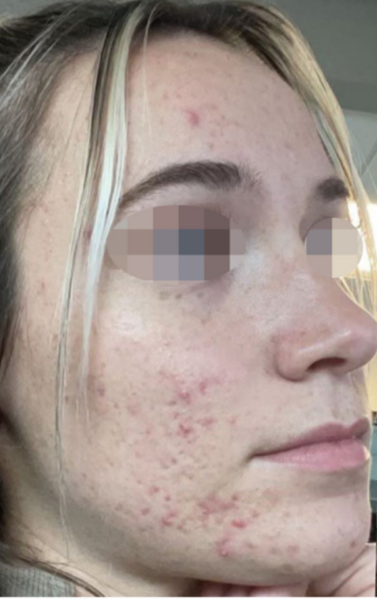 Before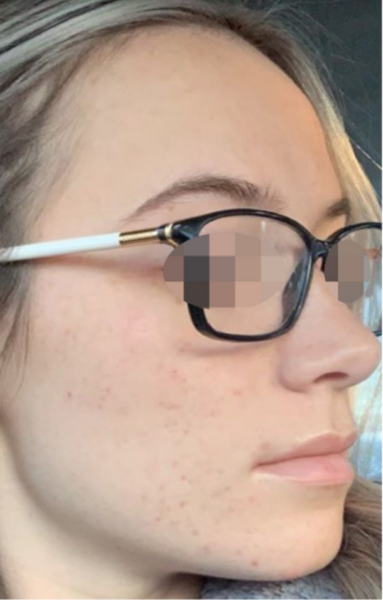 After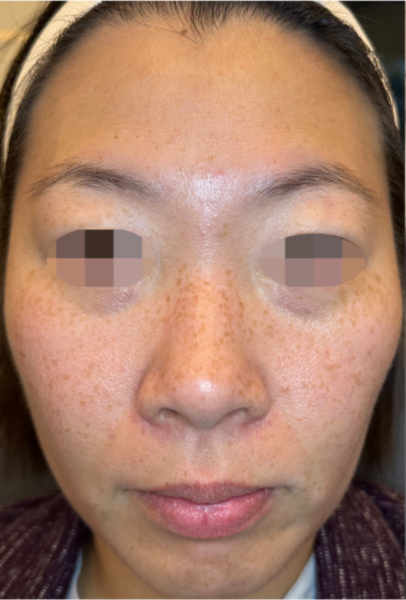 Before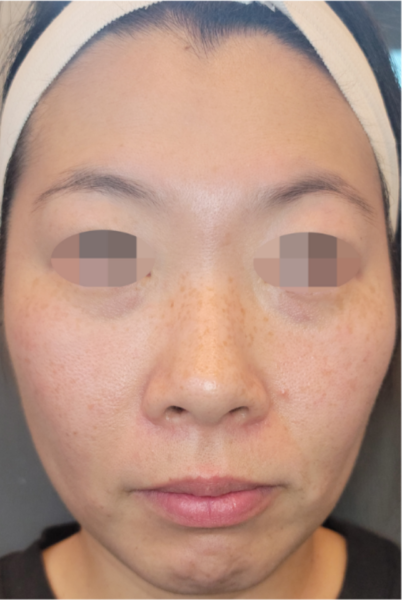 After
Book Your Free Consultation
Frequently Asked Questions About Opus Plasma® Treatments
What Is Opus?
Alma Lasers' Opus Plasma represents a cutting-edge technological breakthrough that is transforming the field of skin resurfacing, benefiting both facial and bodily aesthetics. This pioneering approach stands as the premier and sole unipolar radiofrequency treatment capable of addressing various skin concerns, including uneven tone, textural irregularities, stretch marks, scars, and skin laxity. The outcomes achieved through this fractional plasma therapy rival the effectiveness of aggressive ablative CO2 lasers, all while minimizing the associated downtime. Opus Plasma can be safely employed on regions such as the face, neck, and body.
The Opus Plasma procedure is distinguished by its remarkably reduced discomfort, with the majority of patients rating their pain experience at just 2 to 3 on a scale of 10, where 10 signifies the highest level of discomfort. Additionally, each Opus Plasma treatment session can be completed in less than 15 to 30 minutes per targeted area, and initial results become apparent following the very first treatment.
Who is a good candidate?
Across the country we have seen anyone from their early 20s all the
way to their 90s get the Opus treatment. By customizing the settings
we can treat those looking for a simple "glow up" all the way to
someone looking for very aggressive resurfacing. We can even focus in
on typical trouble areas such as the neck, around the mouth and eyes.
How long does each treatment take?
This will vary based on your personalized treatment plan
recommended by your provider. For a full face resurfacing procedure
we typically schedule an hour – this allows time for the application of
topical anesthetic with the actual treatment taking about 15 minutes.
How much experience does a nurse practitioner have?
Our Nurse Practitioners have many years of experience with injectable & skin resurfacing treatments. Each Practitioner on our team is a certified Cosmetic Nurse Practitioner. In addition to their formal education, our Practitioners continually attend training seminars with the top Nurse Injectors in the industry. We believe in ongoing education so that we can provide you with the best service possible.
How many treatments will I need?
On average, clients see best results after 3 treatments. The number of treatments may vary from patient to patient.
Can I go in the sun after treatment?
We highly recommend avoiding direct sun exposure after your treatment for a few days up to a week to avoid sun damage.
What is the downtime?
This will vary depending on treatment plan recommended by your provider. You may experience 24-48 hours of mild to moderate redness and swelling. Makeup may be worn after 24 hours.
Want to know if Opus Plasma® treatments are right for you?
Our experts are here to answer your questions.