Our Services
Find exactly what you're looking for
Explore our list of services
Botox & Injectables
There are a variety of filler treatments available to help with everything from crow's feet to nasal folds. Browse through our available fillers, or book a professional consultation to discuss what product is right for you.
Laser Treatments
Our laser treatments use state-of-the-art equipment to handle everything from hair removal to scar reduction.
Laser Hair Removal
Laser hair removal offers a safe and effective way to reduce or eliminate unwanted hair growth, with long-lasting results and minimal discomfort.
Learn More
Opus Plasma®
Improve skin tone, texture, wrinkles, fine lines, scars, acne scars, & stretch marks.
Learn More
More Services
At LightTouch Med Spa, we can help you with a variety of specialized concerns and treatments.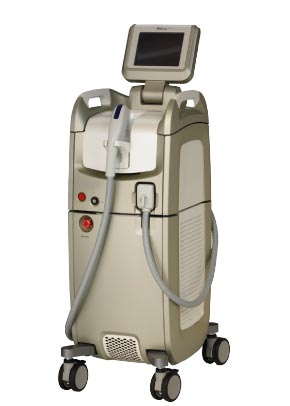 Our Technologies
Learn more about the state-of-the-art technologies you can find at LightTouch Med Spa.