Treats
Add Volume to Cheeks/Lips/Chin
Learn more about our Juvederm® treatments below
Safe, Non-Surgical, Affordable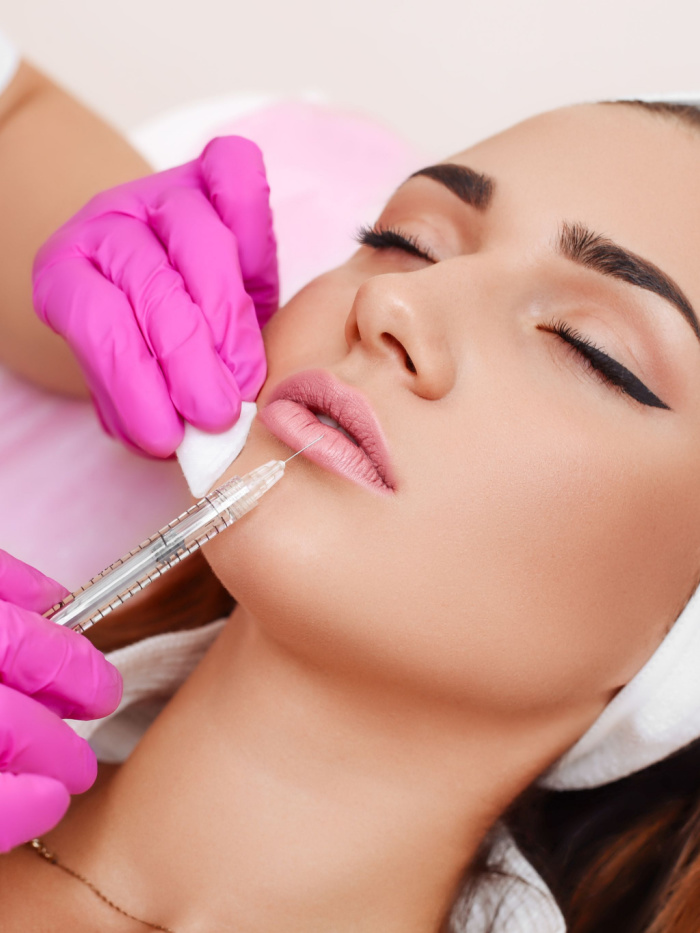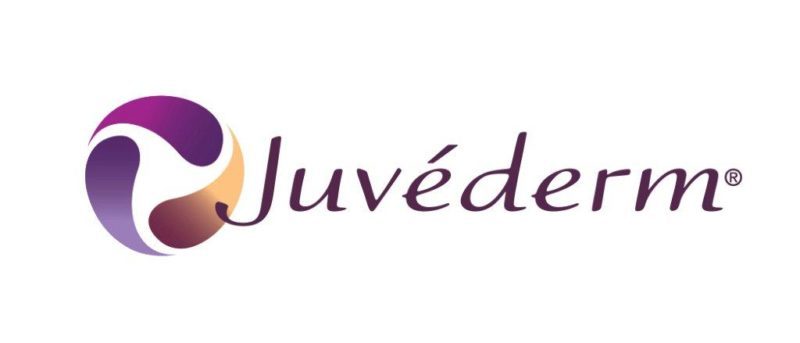 Juvederm® Injection Services
Hyaluronic acid fillers such as Juvederm® enhance volume, restore elasticity, and foster smoothness and structure. Our cosmetic injector will determine how many syringes of Juvederm® would be beneficial for you based on your beauty goals. Juvederm® is primarily comprised of hyaluronic acid. Since hyaluronic acid occurs naturally in your body, it is a safe way to eliminate wrinkles and fine lines, while offering volume to areas of your face that have become less pronounced with age.
See results instantly
Swipe through our before & after gallery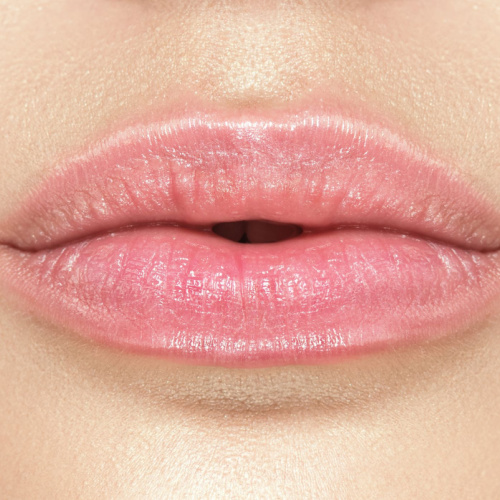 Before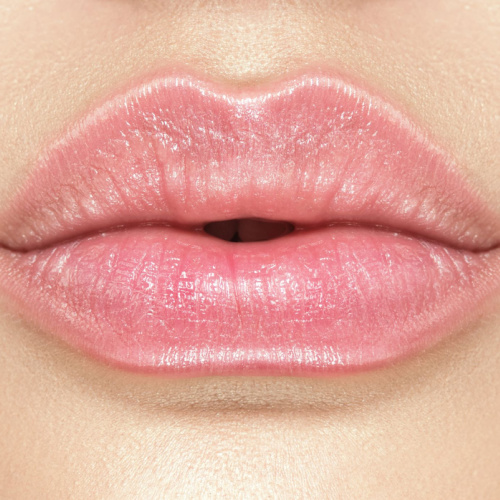 After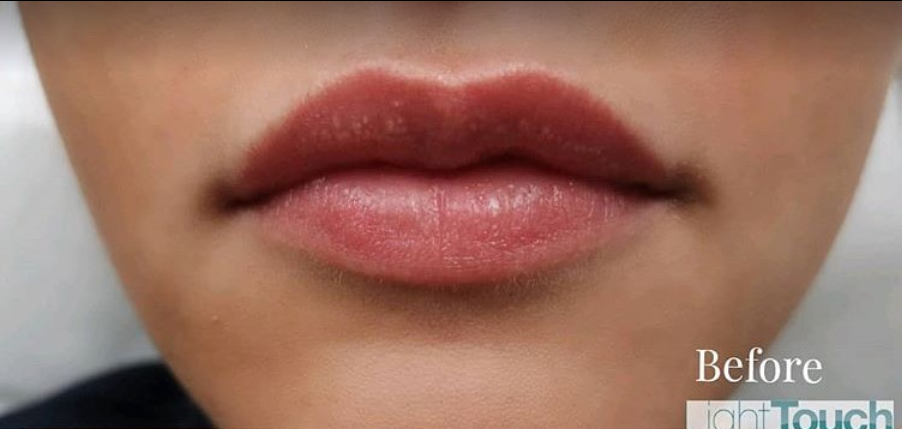 Before
After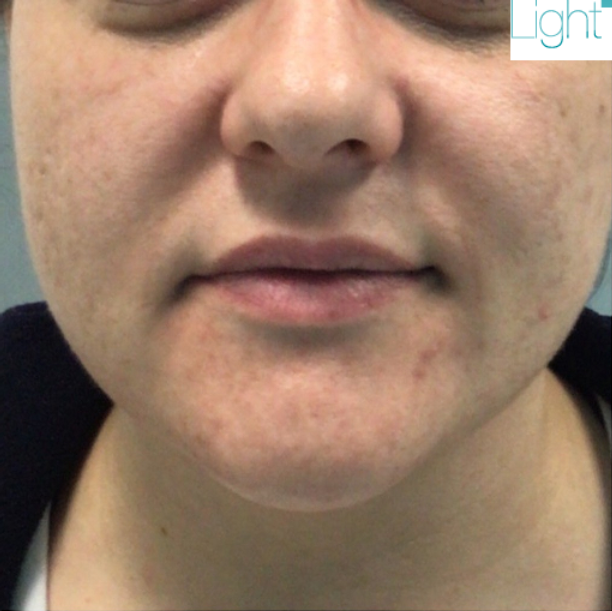 Before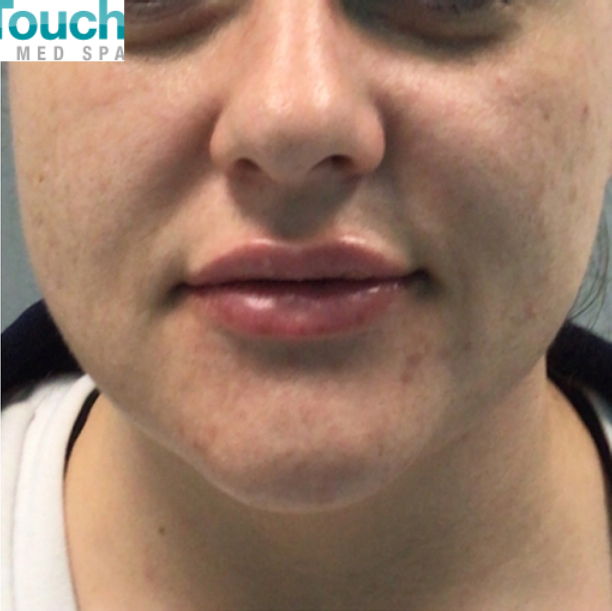 After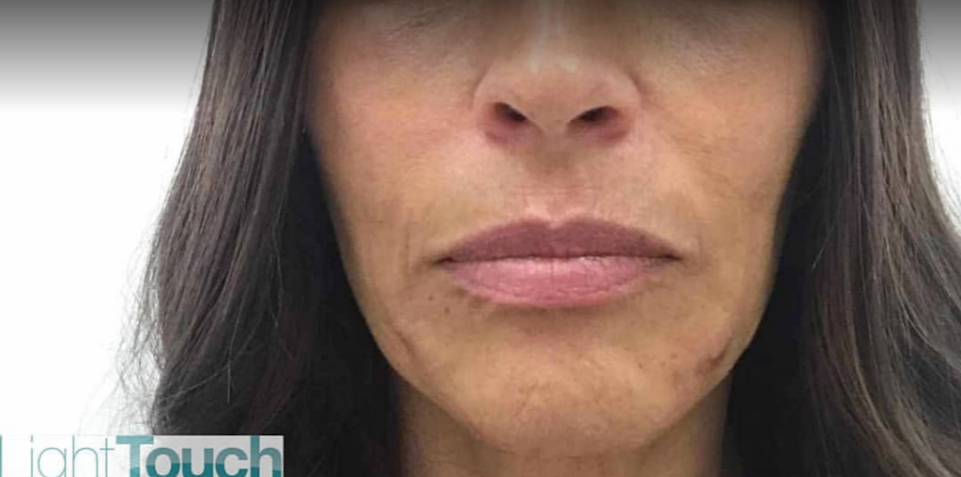 Before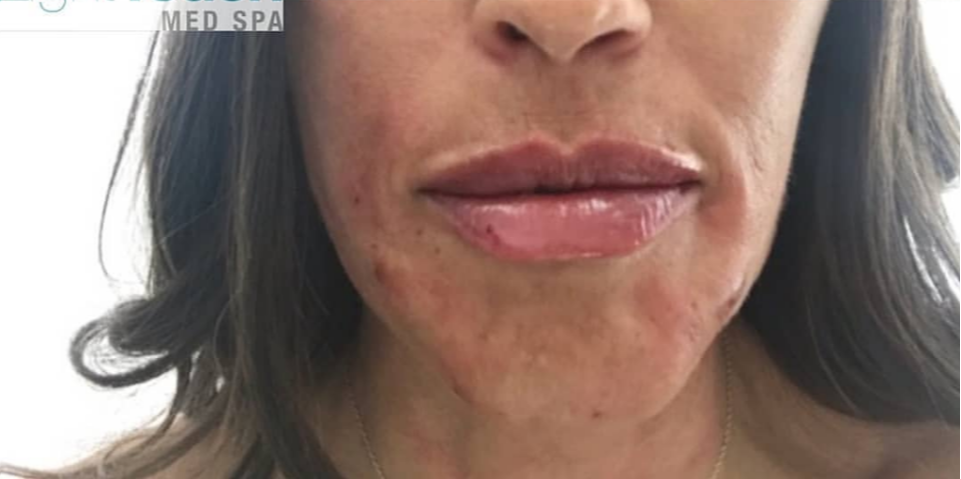 After
Book Your Free Consultation
Frequently Asked Questions About Juvederm® Treatments
What is Juvederm®?
Juvederm® is an injectable treatment used to enhance volume and generate a youthful appearance while reducing fine lines and wrinkles. Often, Juvederm® is used in conjunction with Botox® to reduce signs of aging. Juvederm® can be used in the lips, cheeks, nasolabial folds, under the eyes, in the neck, and other areas where a loss of volume is common.
Is Juvederm®safe?
Juvederm® is a trusted brand that has proven to be safe over many years of extensive research and clinical trials. Juvederm® has been approved by the FDA. Our team at LightTouch Med Spa has been using Juvederm® for over fifteen years with great success. We have tens of thousands of happy clients that we've been serving across North America.
Does your body eliminate Fillers?
Your body will metabolize hyaluronic-acid based dermal fillers naturally.
How do I know which Juvederm® filler is for me?
LightTouch Med Spa offers complimentary consultations with our cosmetic injectors so that you can discuss any questions and concerns you may have. All of our consultations are confidential and are conducted at our Orlando location. Together, you and our cosmetic injector will review your skincare and beauty goals and determine if Juvederm® is the right choice for you.
Can I have my treatment the same day as the consultation?
Yes! If you would like to move forward with a treatment after your consultation, we can treat you during the same day. We do recommend considering this when booking your appointment to ensure that we have enough time allotted for both treatment and consultation.
How long does the treatments take?
Dermal filler procedures last for approximately thirty minutes to one hour depending on how many fillers are needed.
How long does Juvederm®?
Juvederm® treatments last from 1 year up to 18 months.
What can I expect before my treatment?
Our cosmetic injector will review your chart with you and confirm your skincare and beauty goals. Then, she will discuss the risks associated with this type of treatment, as stated on your consent forms, and you then have the opportunity to discuss any further concerns you may have. Our cosmetic injector will help you determine the appropriate of filler for your individual goals.
How much do Dermal Fillers cost?
The cost of dermal fillers will vary from client to client, as every individual has different skincare and beauty goals. Furthermore, everyone has a unique facial structure and will require a varied amount. This is why we offer complimentary consultations– so that our cosmetic injector can assess you and offer you her professional opinion as to how much you'll need.
Can I consume alcohol near the time of my appointment?
We recommend that you avoid medications that prolong bleeding for up to two days before your appointment. You should avoid aspirin and alcoholic beverages, and be sure to ask if you should refrain from any other routines before treatment.
What can I expect during my treatment?
Right before treatment, our cosmetic injector will cleanse the injection site and offer you a numbing agent to reduce any discomfort you may otherwise experience. Mild discomfort may be experienced, but overall it is not a painful process. The amount of filler required for your individual treatment will be administered through a cannula needle into the injection site. The Nurse will then smooth out the filler once it has been injected below the dermis, to ensure that the filler has been properly placed into the correct areas.
What can I expect after my treatment?
After the treatment is concluded, you may experience slight tenderness, temporary redness, swelling, and in 10 percent of cases, slight bruising. These symptoms are usually mild, and typically ice packs help to relieve swelling and discomfort. Our cosmetic injector offers complimentary follow-up appointments so that you can sit in and discuss your results to ensure your satisfaction.
Can I receive fillers if I am having other treatments done?
Some treatments are contraindications to dermal filler treatments. Depending on the nature of other treatments you are receiving, we may not recommend Juvederm® or other dermal fillers at this time. Please discuss any other treatments or medications you are receiving during your consultation with our cosmetic injector.
Some Contraindications:
Pregnancy or breastfeeding
Flu-like symptoms
Allergy to hyaluronic acid
Medications
Dental work
It is important that you fill out our health history and consent forms in full detail and discuss any medications or treatments that you are having or have had near to the time of your dermal filler treatment to ensure your safety and wellbeing. This product may not be suitable for everyone. Please discuss whether Juvederm® is a suitable treatment for you with our cosmetic injector.
Want to know if Juvederm® treatments are right for you?
Our experts are here to answer your questions.