Learn more about our acne treatments below
Safe, Non-Surgical, Affordable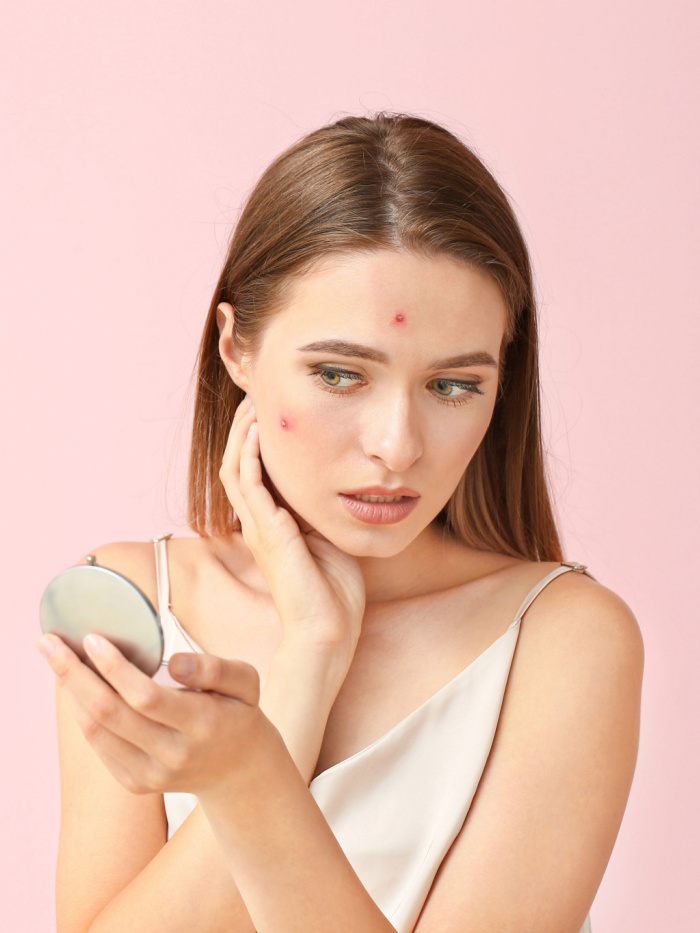 Acne Treatment Services
Acne is a skin condition that results from the overproduction of oil by the sebaceous glands. While sebum is required to lubricate the skin, it can cause blockages in the oil ducts and give rise to pimples. Hormonal changes also cause the obstruction of sebaceous glands in the skin. The damage that occurs in and around the pilosebaceous unit during an outbreak of acne often causes scarring.
See results instantly
Swipe through our before & after gallery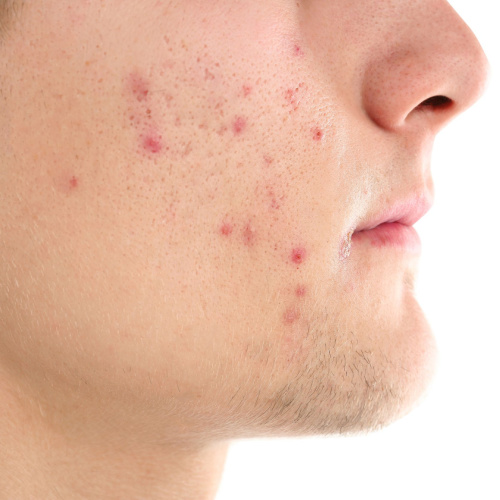 Before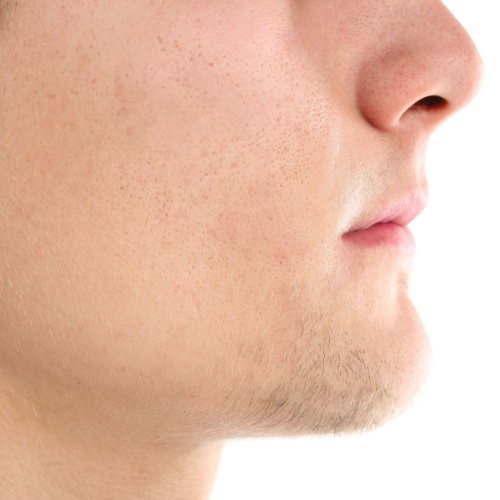 After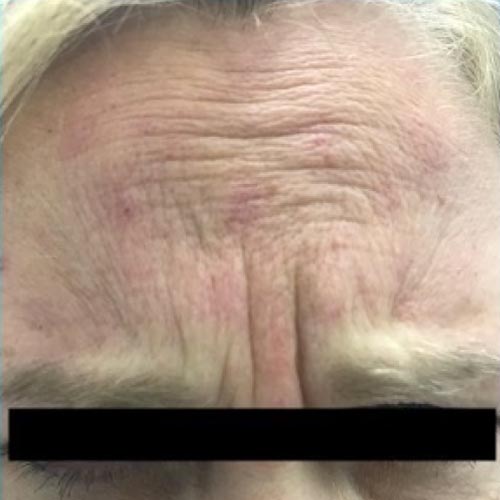 Before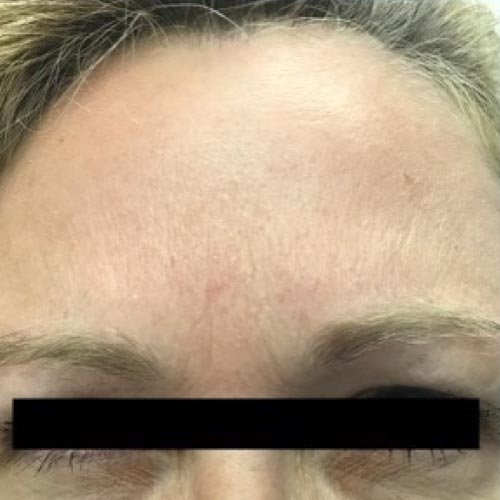 After
Book Your Free Consultation
Frequently Asked Questions About Acne Treatments
Are Pixel & IPL treatments safe?
Pixel and IPL treatments have been performed in USA for 20 years safely by trained Medical Professionals. All treatments performed at LightTouch Med Spa® have been approved by the FDA.
How do I know which treatment is most appropriate for me?
During a free consultation, one of our trained Medical Professionals will provide a free skin analysis to determine which treatment would be most appropriate for your skin type and level of skin health.
Are these treatments painful?
This question is difficult to provide an exact answer to, as everyone has a different pain tolerance level. For the most part, intense pulsed light treatments are virtually painless. While Pixel treatments often feel like a rubber band is being snapped against the skin. On the whole both treatments are very tolerable.
Will I see results right away?
Everyone has a unique skin type and level of skin health and will experience results differently. With that being said it is more likely that you will see results after one treatment. Depending on the condition of your skin, you may need a series of treatments to see full results.
Can I have my treatment on the same day as my consultation?
Yes! You can receive your treatment on the same day as your complimentary consultation. We do recommend booking enough time for both a consultation and a treatment when booking your appointment, in the case that you do decide to move forward with acne or scar treatments.
How much do acne & acne scar treatments cost?
The cost of your treatment will vary depending on your age, skin type, the severity of your acne and scarring, and whether you choose laser or injection treatments. Every individual has unique needs. Furthermore, everyone has different skin health and will require a varied number of treatments, which will cause the cost to fluctuate. We recommend booking a free consultation with a Medical Professional to determine the cost of your treatment.
Are there contraindications for acne treatments?
Recent sun exposure and/or sun burn
If you plan to be in direct sun after treatment, highly recommend waiting until a time when you will not be exposed to the sun
Pregnancy
If you have the Herpes Virus PIXEL® & IPL™ treatments can cause flare-up
Open lesions
Skin cancer
Keloid formation
It is important that you fill out our health history and consent forms in full detail and discuss any health conditions, medications or treatments that you are having or have had near to the time of your treatment to ensure your safety and well being. These treatments may not be suitable for everyone. Please discuss whether IPL and Pixel treatments are suitable for you with your practitioner.
Want to know if Acne Treatments are right for you?
Our experts are here to answer your questions.