Learn more about our scar treatments below
Safe, Non-Surgical, Affordable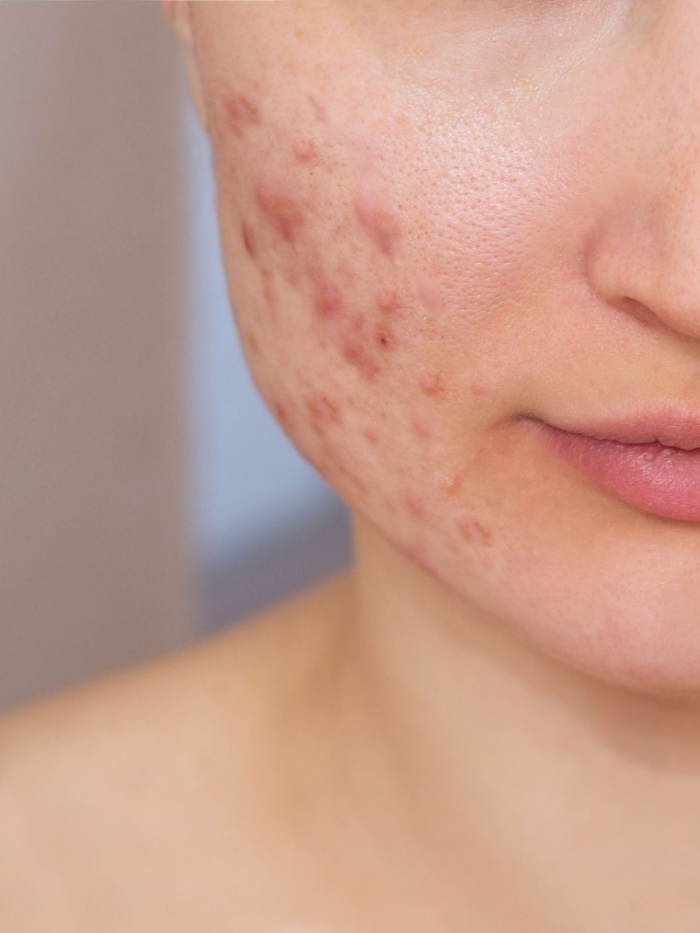 Laser Scar Treatments
Laser scar removal is becoming one of the most popular treatments for medical spas. Gone are the days of having to live with unsightly scars and it is easier than ever now to dramatically reduce the appearance of your scars whether on your face or body.
Fractional, non-ablative resurfacing treatments are the latest, safest and most popular approach to improving skin complexion and removing acne scars and scars of all types on all areas of the body. At Light Touch Medical Spa we chose the PIXEL™ Laser Skin Rejuvenation system over other machines like the Fraxel or Palomar StarLux because of the Pixel™'s superior results at the best price for the patient.
This non-ablative PIXEL™ Laser Skin Rejuvenation procedure produces gradual improvements to the scar and stimulates collagen remodeling to smooth out the scar's texture and color. These PIXEL™ treatments reduce the appearance of scars by 50% to 80%. The course of the treatment usually runs from 3 to 8 sessions with minimal downtime so you can return to your daily routines immediately.
See results instantly
Swipe through our before & after gallery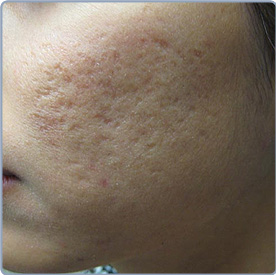 Before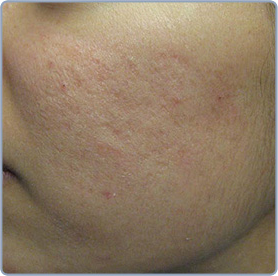 After
Book Your Free Consultation
Frequently Asked Questions About Laser Scar Treatments
What are possible side effects of Laser Scar Treatments?
Redness
Swelling
Bruising
Tenderness
Hyperpigmentation
Hypopigmentation
Post-Procedure Infection
Itchiness
LightTouch Med Spa® offers complimentary consultations with our Nurse Practitioners so that you can discuss any questions and concerns you may have. Together, you and our Nurse Practitioner will review your skincare and beauty goals and determine if Laser Scar Treatment is the right choice for you.
How much experience does a nurse practitioner have?
Our Nurse Practitioners have many years of experience with laser treatments. Each Practitioner on our team is a qualified Nurse Practitioner. In addition to their formal education, our Practitioners continually attend training seminars with the top Specialists in the industry. We believe in ongoing education so that we can provide you with the best service possible.
Where can Laser Scar Treatments be done?
The most common areas for Laser Scar Removal are:
Cheeks
Stomach
Face
Back
Legs
Want to know if Laser Scar Treatments are right for you?
Our experts are here to answer your questions.