Learn more about our sun damage treatments below
Safe, Non-Surgical, Affordable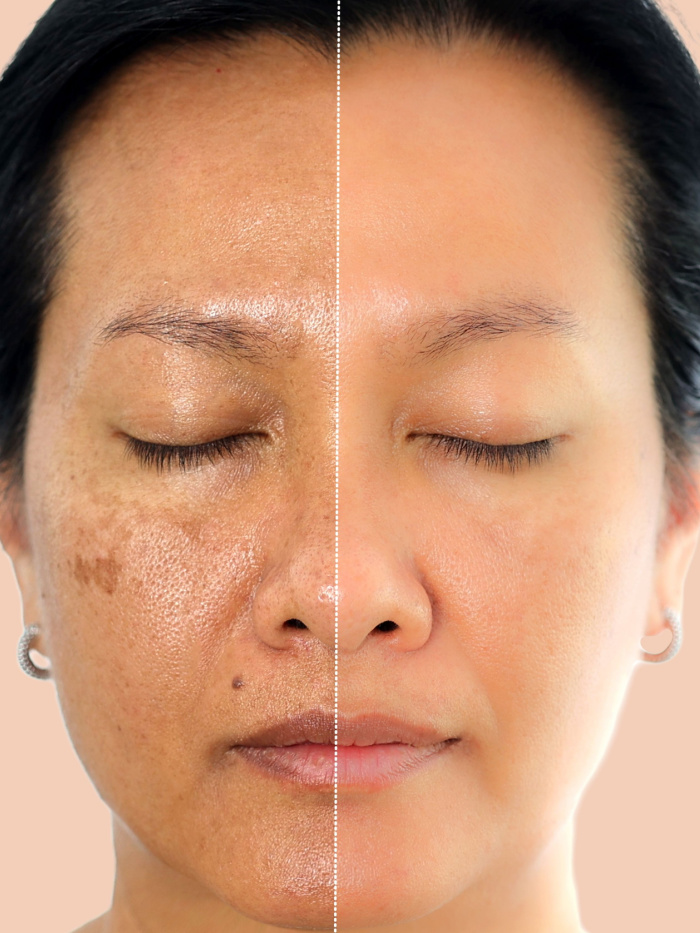 Sun Damage Treatments
IPL™ treatments are the popular, safe, and effective sun damage treatments at LightTouch Med Spa™ in Orlando, Florida. Using intense pulsed light technology, our team can safely assist you in eliminating unwanted and excess sun damage. Read more to learn about our technology, treatments, and team!
Our Technology
IPL™ treatments, commonly known as photo rejuvenation treatments effectively treat skin conditions such as Rosacea quickly. IPL™ treatments are also effective at treating a variety of skin conditions such as acne, hyperpigmentation, and sun damage. IPL™ technology emits short bursts of a powerful, polychromatic light that penetrate below the surface of the skin in order to target melanin or blood vessels, depending on the type of treatment. The light destroys the melanin or blood vessels and thus destroys things like age spots, spider veins, and acne symptoms. IPL™ can also stimulate collagen production and therefore rejuvenate skin.
See results instantly
Swipe through our before & after gallery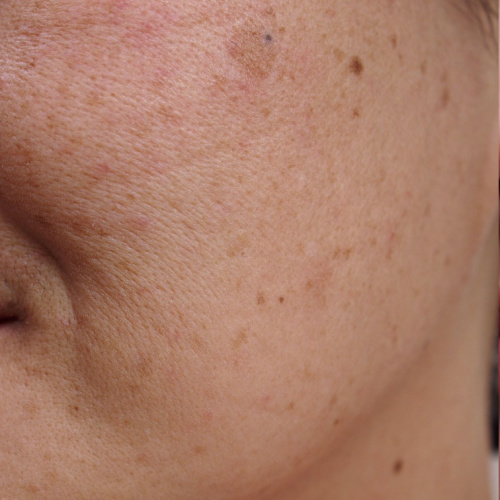 Before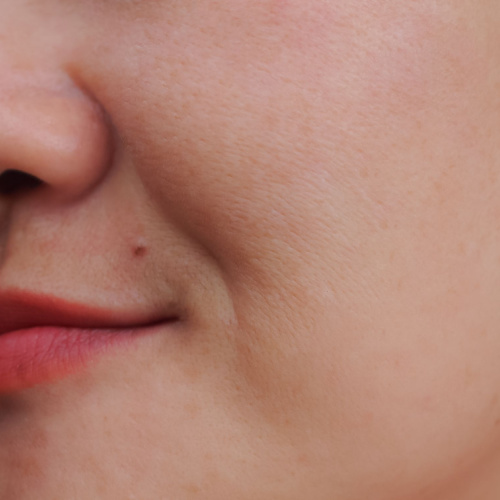 After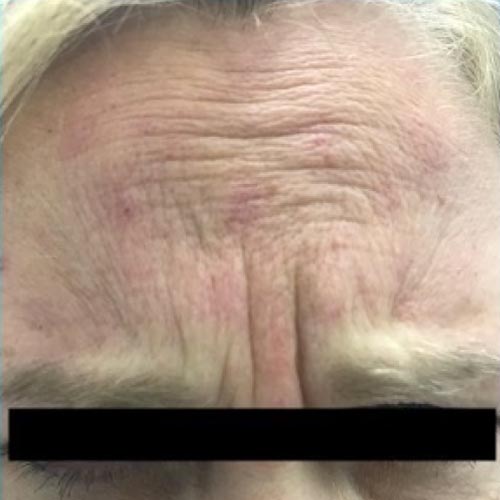 Before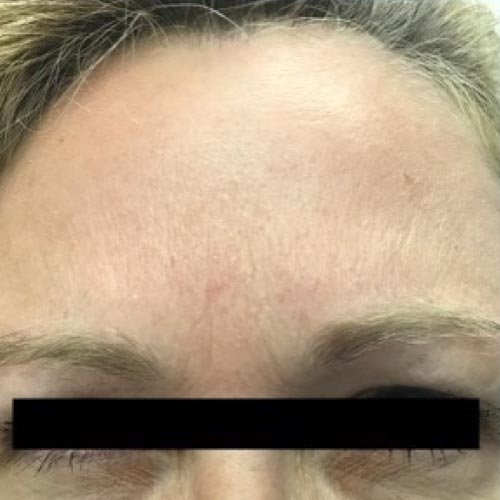 After
Book Your Free Consultation
Frequently Asked Questions About Sun Damage Treatments
Are IPL treatments safe?
All laser treatments offered at LightTouch Med Spa® have been deemed safe and are FDA approved. If you are unsure, see our list of contraindications below to ensure your safety. If you are still unsure, consult your family physician in addition to our practitioners.
How do I know this is the best treatment option for me?
IPL treatments are a fast and effective way to get rid of hyperpigmentation, sun damage, acne, and more. With minimal downtime, and treatment times being quick, it is a prime candidate when deciding to treat your skin condition. Book a free consultation with one of our practitioners at any of our Orlando clinic. During a consultation our practitioner can assess your skin and determine which treatment would be most effective for you, along with approximately how many treatments you'll need, and the cost. Please note that an IPL treatment is typically not possible to be treated on darker skin-tones due to limited technology. The IPL stands for Intense-Pulsed-Light which can cause burning or hyperpigmentation in darker skin tones if used.
Are these treatments painful?
For the most part IPL™ treatments are not painful. As these are light based treatments, they are typically very gentle and you can expect to feel a warming sensation, or a light rubber band snap. In addition, we do not need to pass over the specific area more than 2 times during the course of the treatment.
Is there down-time after IPL treatments?
Our Nurse Practitioners have many years of experience with injectable treatments. Each Practitioner on our team is a certified Cosmetic Nurse Practitioner. In addition to their formal education, our Practitioners continually attend training seminars with the top Nurse Injectors in the industry. We believe in ongoing education so that we can provide you with the best service possible.
Will I see results right away?
In many cases, either instantly, or within 24 hours patients can notice a difference. This is dependent on a variety of factors including skin tone, the settings of the laser, and how severe the skin condition is. A series of 3 to 6 treatments is recommended in monthly intervals for best results.
Can I have my treatment on the same day as my consultation?
Yes! We would be happy to provide you with a free consultation and treatment during the same day. We ask that you consider both a consultation and treatment when you are booking your initial appointment as we do book up quickly. We want to ensure that we have enough time to spend with you.
Are there contraindications for IPL treatments?
There are various contraindications for IPL™ treatments, which include:

Sunburn or recent sun exposure
Pregnancy
Breastfeeding
Cancer
(Hypopigmentation vitiligo)
A history of seizures
Want to know if Sun Damage treatments are right for you?
Our experts are here to answer your questions.