V Soft Lift® PDO Threads Orlando
Treats
Fine Lines, Wrinkles, Facial Lift & Contour
Learn more about our PDO threads treatments below
Safe, Non-Surgical, Affordable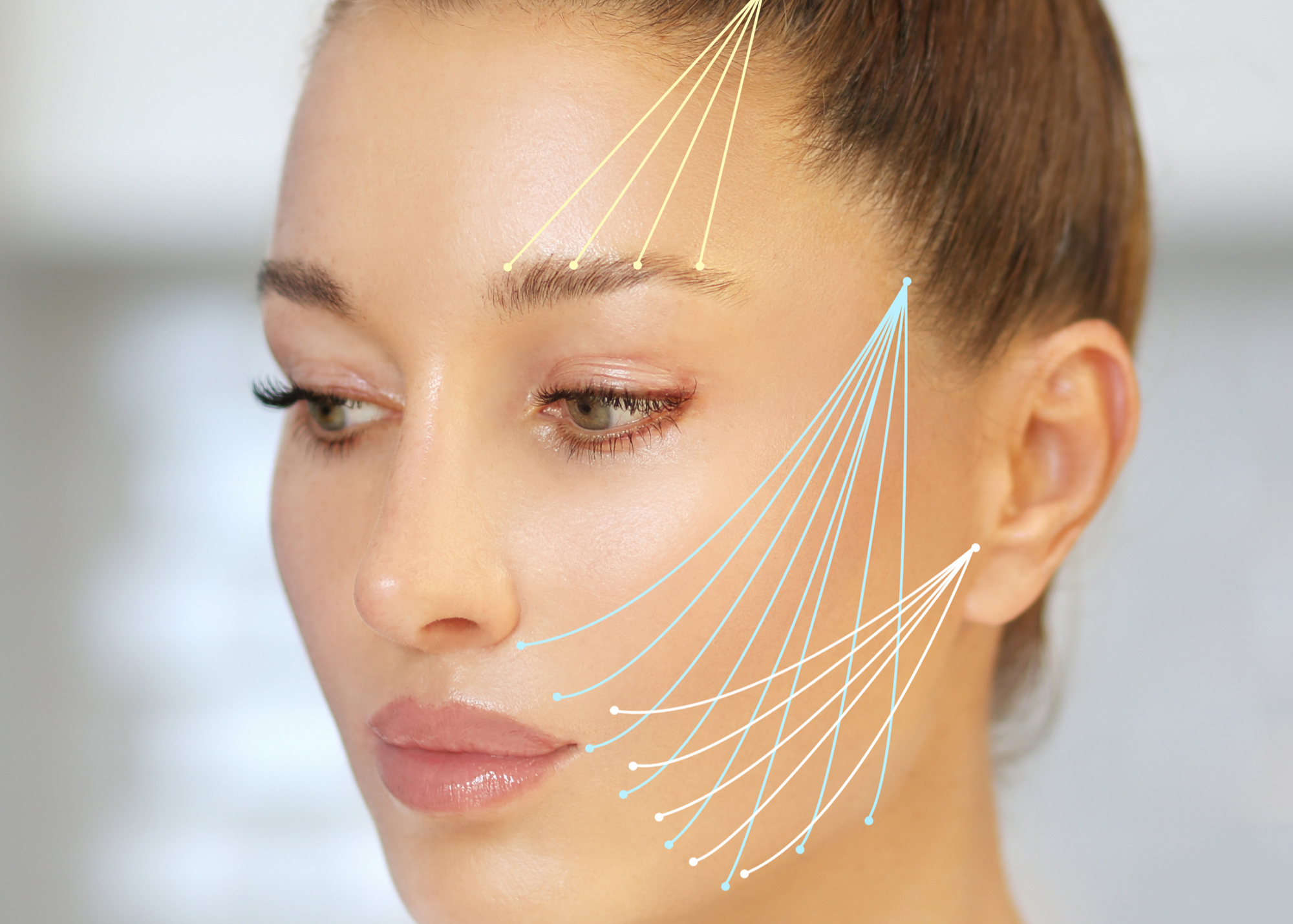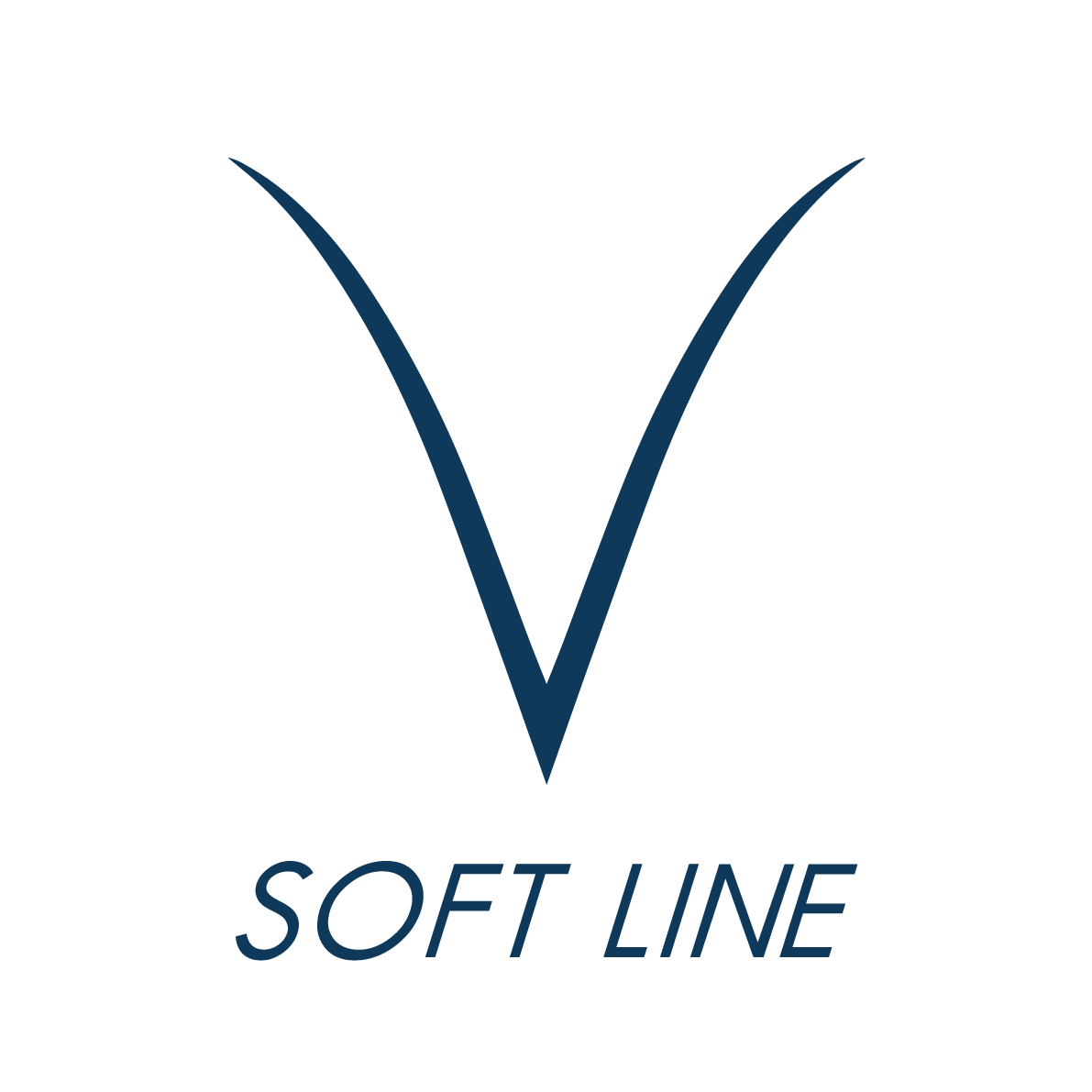 V Soft Lift® PDO Threads in Orlando
V Soft Lift® is a simple Certified PDO Threads Nurse Practitioner, PA-C, or Physician administered treatment that involves fine threads made of polydioxanone which are inserted into the skin using a thin needle or cannula. These threads have small barbs or cones along their length that help to anchor the tissue and provide a lifting effect. We recommend a consultation with a Certified PDO Threads Nurse Practitioner to determine if you are a suitable candidate to further discuss the potential benefits & risks. PDO thread treatments are a safe, non-surgical option for facial rejuvenation. It is not permanent, and most patients results last from 12 to 18 months.
When administering V Soft Lift® in Orlando at our 5,000 square foot facility, our Nurse Practitioner will evaluate patterns of your skin. The PDO threads are strategically placed under the skin to lift sagging areas and stimulate collagen production, resulting in a firmer and more youthful appearance. Our experienced staff will carefully insert threads under the skin, following a predetermined pattern or vector. Once the needle is in place, the thread is advanced, and the needle is removed leaving the thread in position. This process is repeated for each thread that needs to be placed. The effects of V Soft Lift PDO threads are immediate, but the real benefit comes from the stimulation of collagen over time, which further enhances the results.
See results instantly
Swipe through our before & after gallery
Before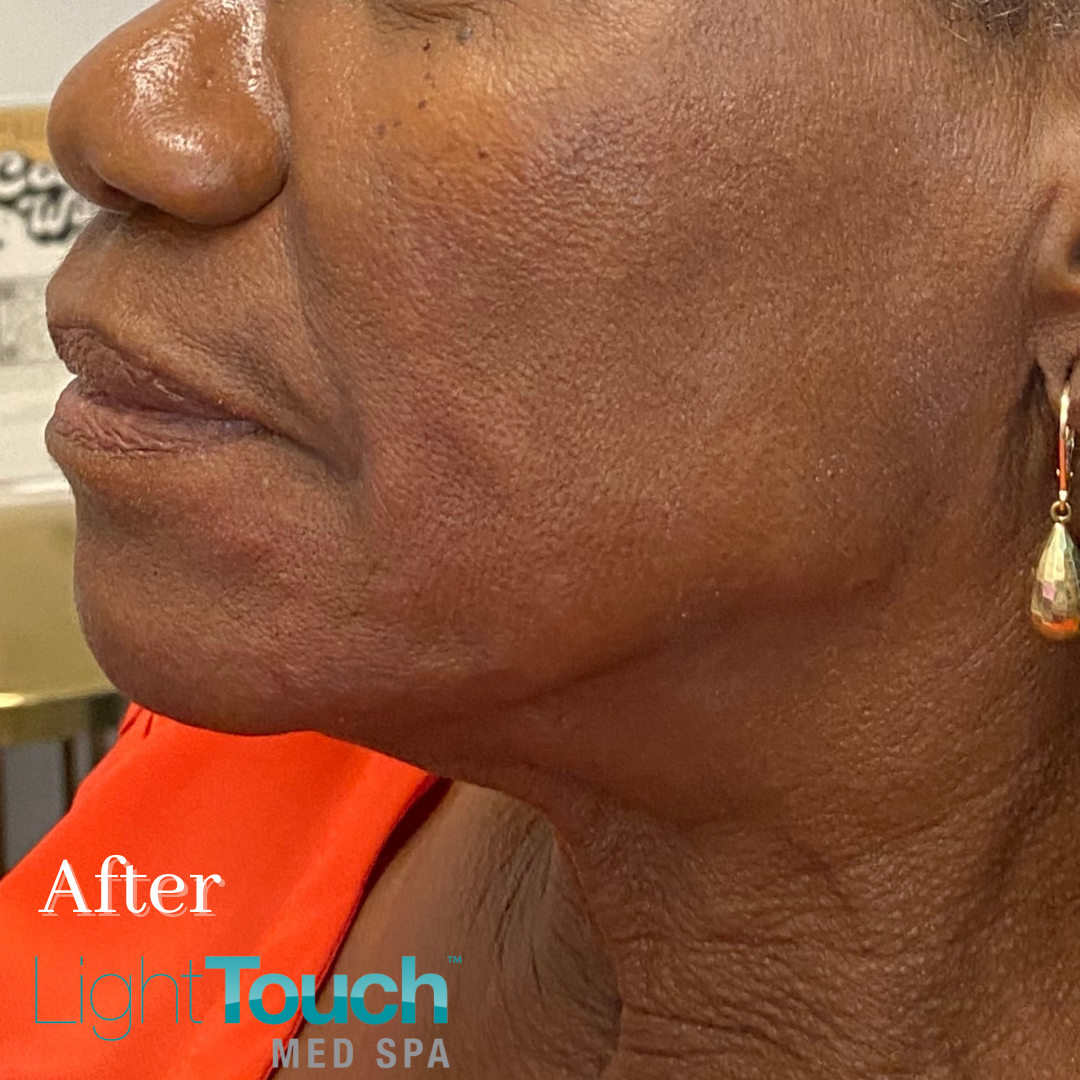 After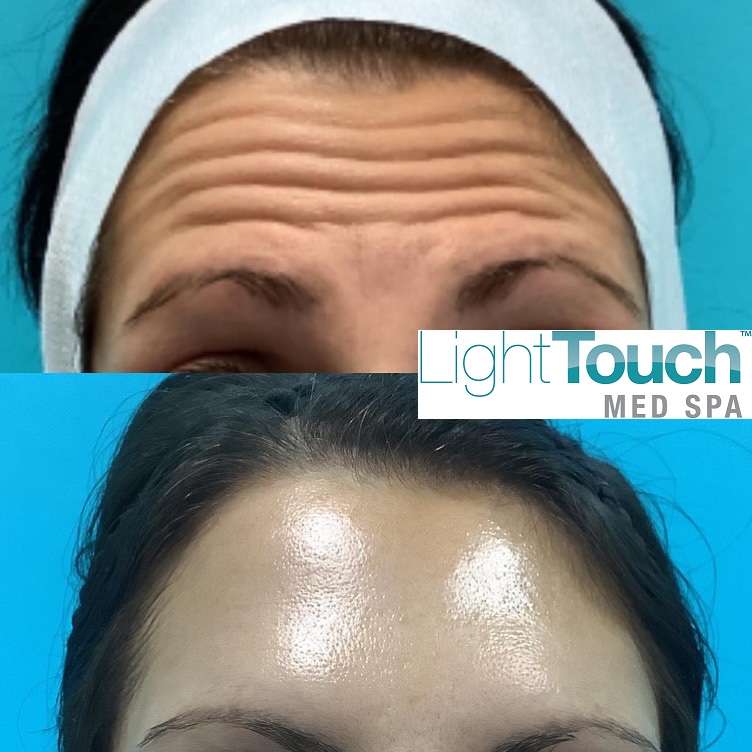 Before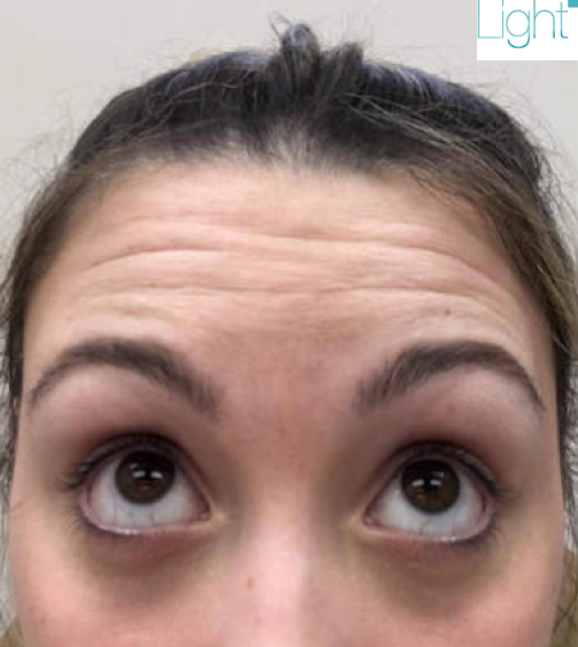 Before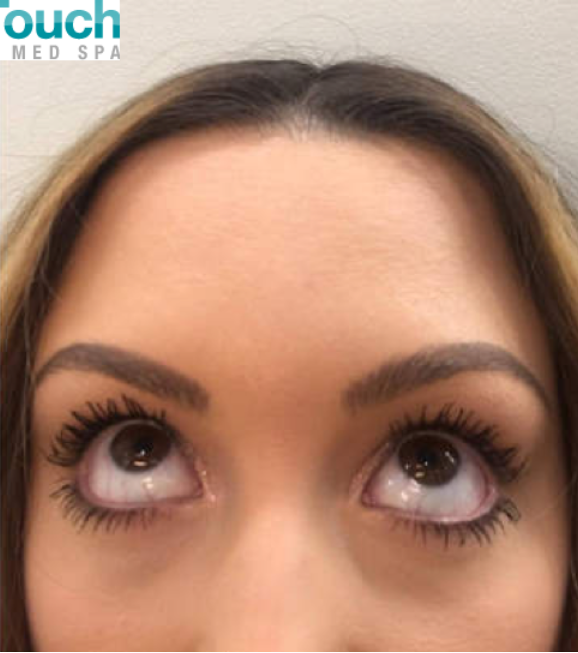 After
Book Your Free Consultation
Frequently Asked Questions About PDO Threads?
What are PDO Threads?
PDO threads or thread lifting, are a non-surgical cosmetic procedure used for facial rejuvenation and lifting. PDO stands for Polydioxanone, which is a biocompatible material commonly used in surgical sutures.
What are possible side effects of PDO Threads ?
Bruising and Swelling
Discomfort or pain at injection site
Allergic Reactions
Infection
Extrusions
Irregularities
LightTouch Med Spa® offers complimentary consultations with our Nurse Practitioners so that you can discuss any questions and concerns you may have. All of our consultations are confidential. Together, you and our Nurse Practitioner will review your skincare and beauty goals and determine if V Soft Lift® is the right choice for you. We recommend you speak with your provider prior to this procedure.
How many V Soft Lift® PDO threads should my practitioner use?
The amount of PDO Threads used will vary depending on the condition of your skin, your age, skin type, and your overall skincare goals. To determine the number of PDO threads that should be used for your individual needs, our Nurse Practitioner will conduct a free skin analysis during your consultation. A personalized facial chart will be created to map out how many PDO Threads will be administered.
How much experience does a nurse practitioner have?
Our aesthetic providers have many years of experience with injectable treatments & Certified in PDO Threads. Each provider on our team is a certified Cosmetic Nurse Practitioner. In addition to their formal education, our Practitioners continually attend training seminars with the top aesthetic providers in the industry. We believe in ongoing education so that we can provide you with the best service possible.
Where should V Soft Lift® be injected?
The most common areas sites for PDO Threads are:
Neck
Eyebrows to Lift
Lip Border
Crow's feet
Nasolabial Folds
Marionette Lines
Cheeks
Glabella
Jawline
Nose
What if I stop V Soft Lift® treatments?
Although V Soft Lift® PDO Threads are not a permanent solution, after approximately 12-18 months, if you wish to maintain results, you will need to return for further treatments.
What are the contradictions for V Soft Lift®PDO Threads?
Severe or Uncontrolled Diabetes
Active Cancer or Recent Cancer Treatment
Have had surgery or plan to have surgery
Weakness of forehead muscles
Symptoms of a urinary tract infection (UTI)
Poor Skin Quality or Scar Tissue
Pregnancy, planning pregnancy, and breastfeeding
Nerve disorders (can cause cornea problems), speak to your doctor before receiving treatment
Autoimmune Disorders
Skin Infections or Inflammatory Skin Conditions
Muscle disorders
It is important that you fill out our health history and consent forms in full detail and discuss any health conditions, medications or treatments that you are having or have had near to the time of your treatment to ensure your safety and well being. This product may not be suitable for everyone. Please discuss whether V Soft Lift® PDO threads is a suitable treatment for you with our Nurse Practitioner.
Want to know if PDO Threads treatments are right for you?
Our experts are here to answer your questions.